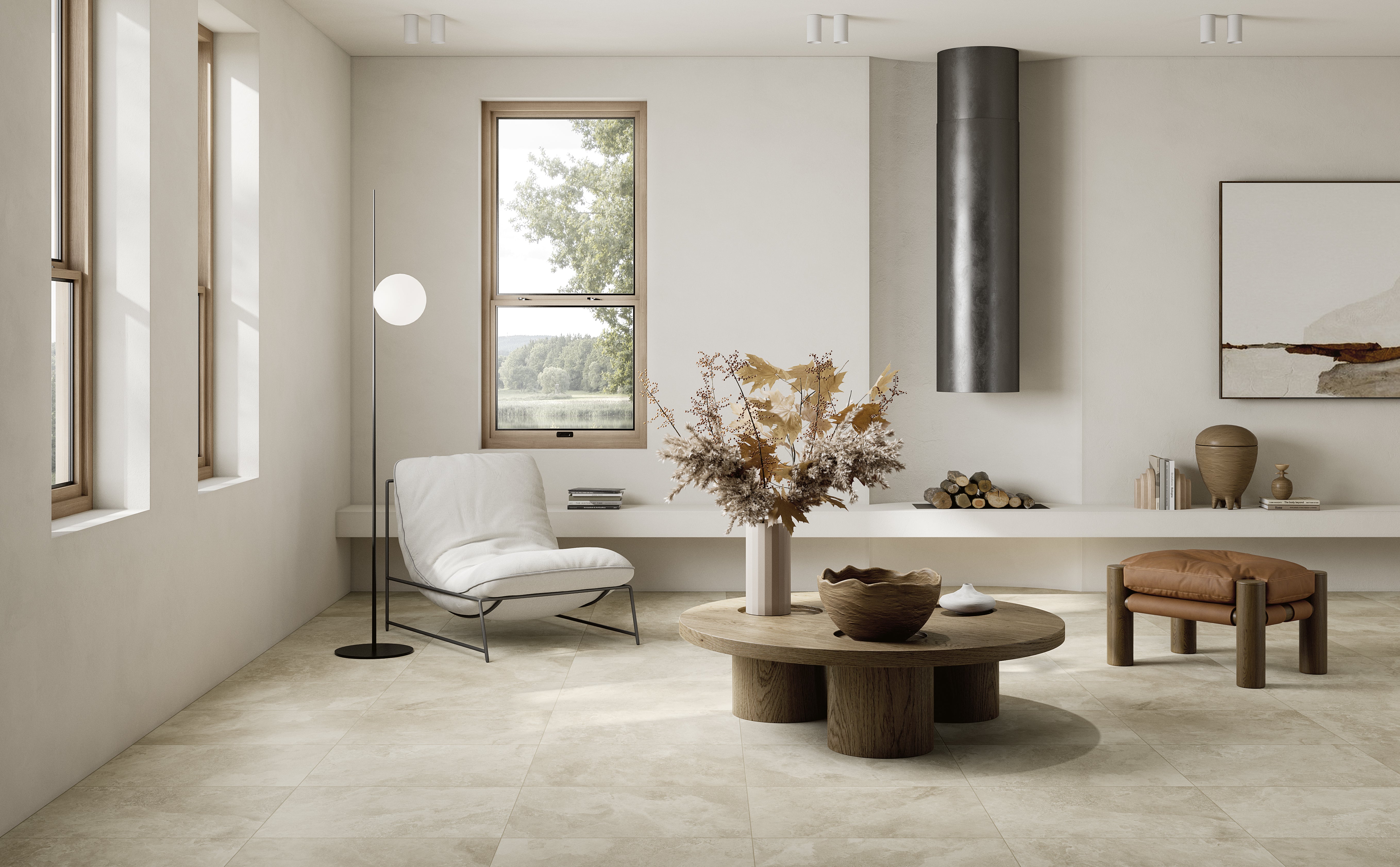 cersaie 2023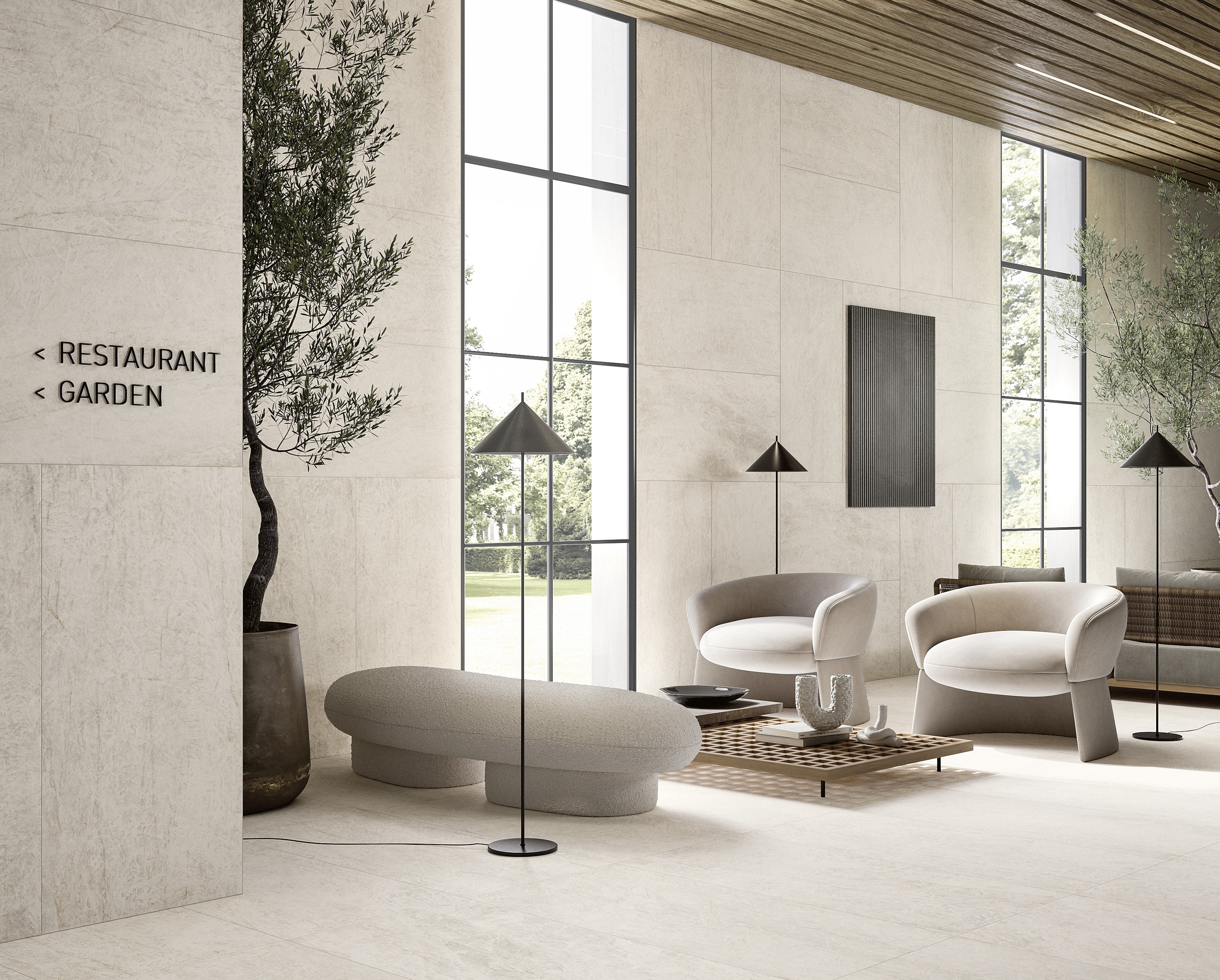 floor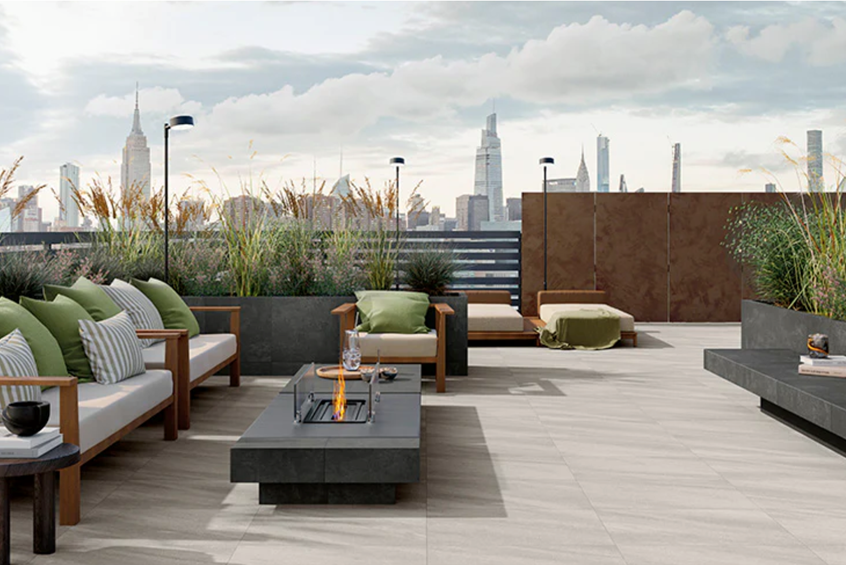 'Tis the season for backyard barbecues and pool parties with friends...and Del Conca is here to help you get your outdoor spaces summer-ready with a myriad of inspiration and products to suit your ...
Read more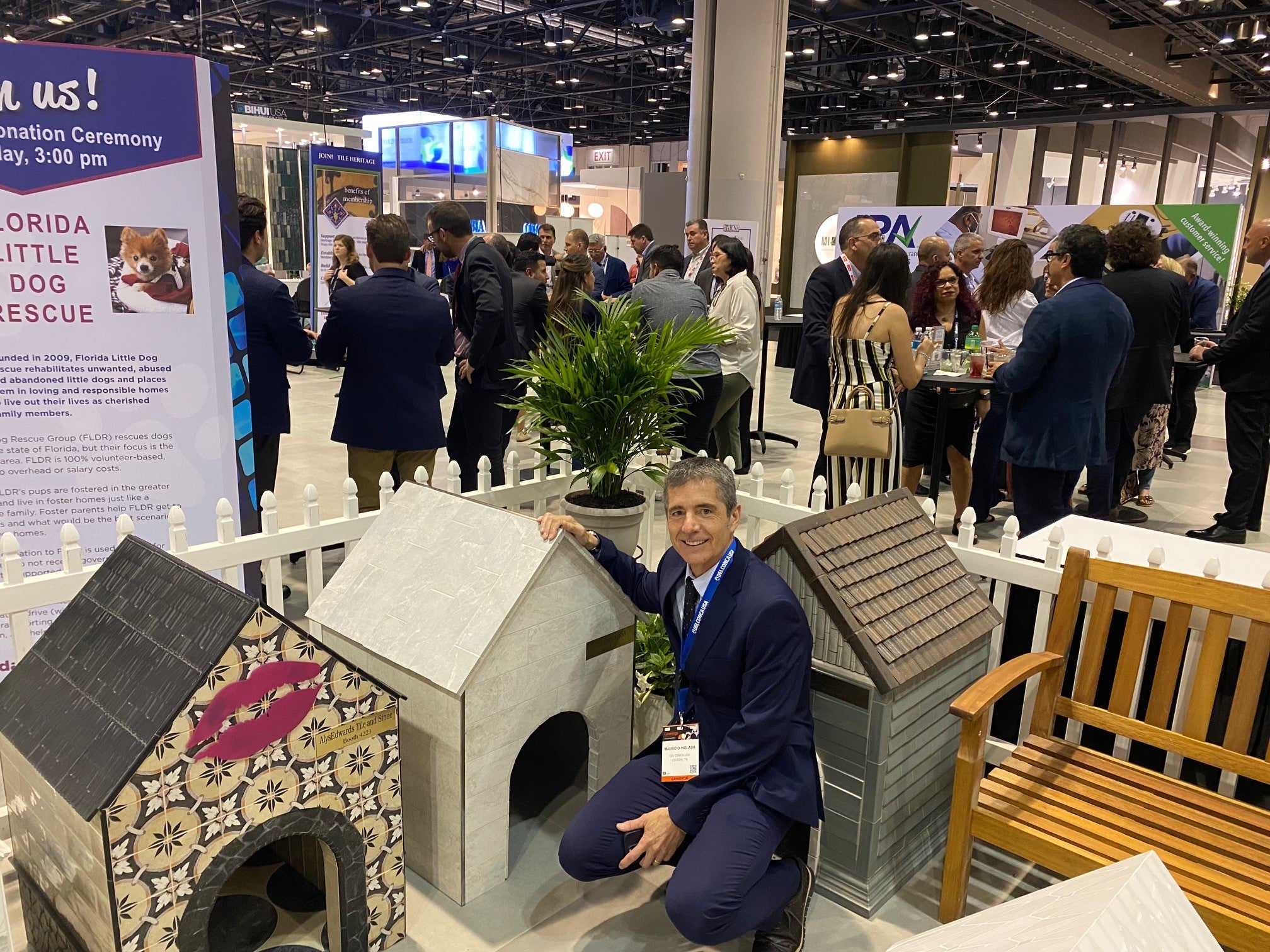 Event
DEL CONCA USA will be at Coverings 2023
DEL CONCA USA renews once again its presence at Coverings, the most important exhibition in North America for the floor tile and natural stone sector, that will be held in Orlando from 18 to 21 Ap...
Read more
News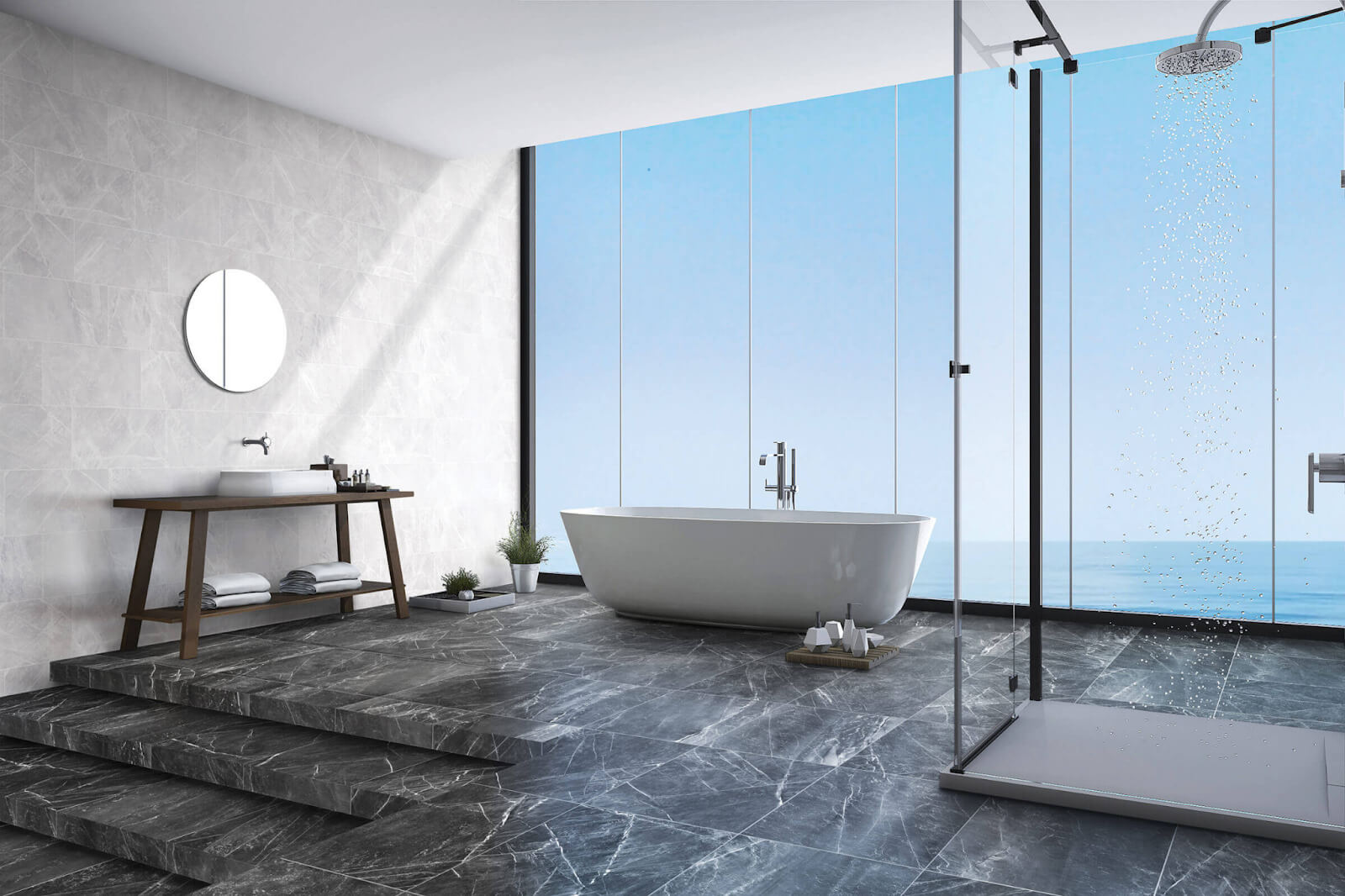 News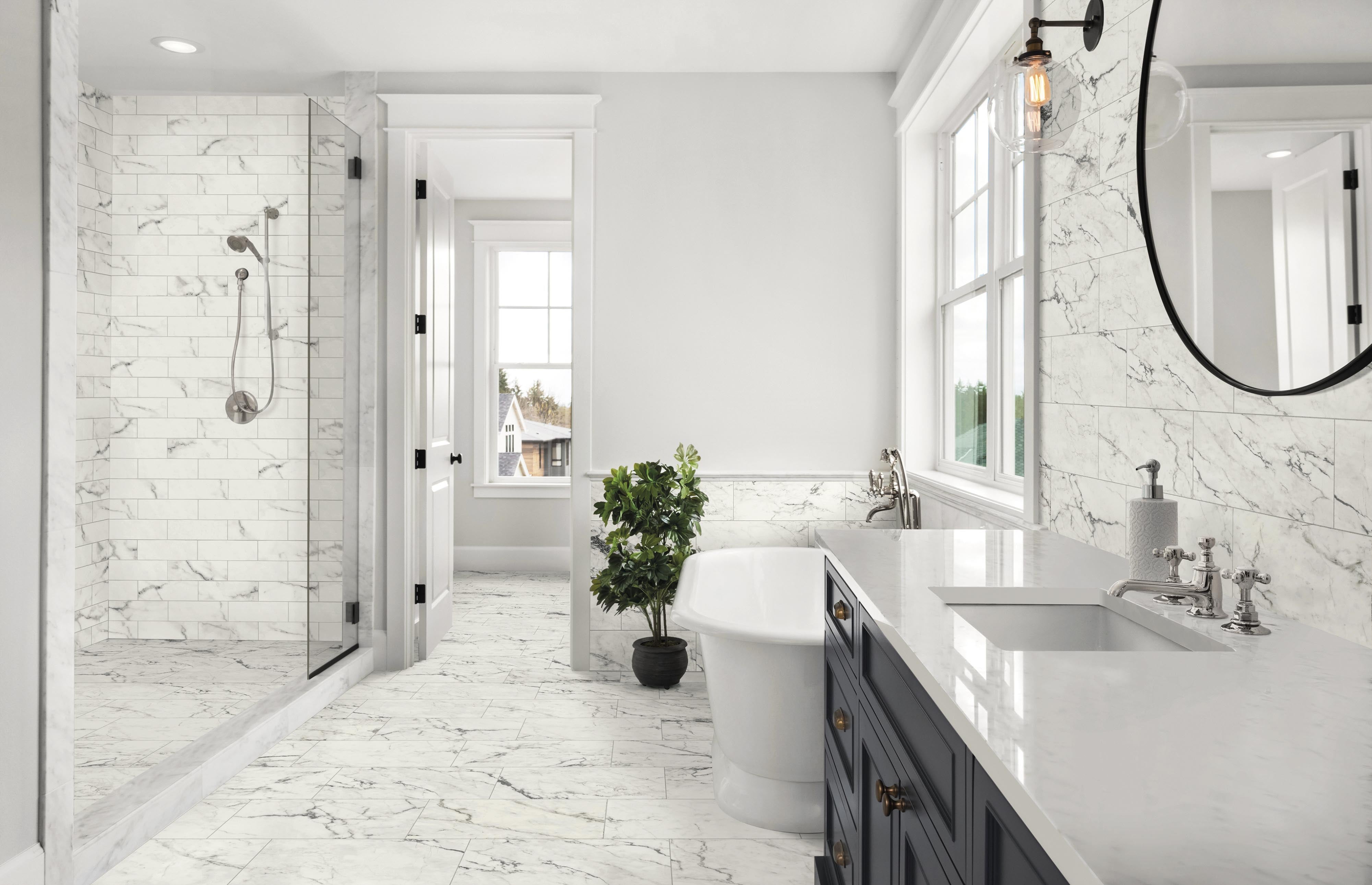 Bathroom Tile Trends: 2022 Designing a new bathroom, or simply refreshing an existing space? Either way, browsing the latest bathroom tile trends is a great place to start. Bathroom tile tre...
Read more
A new vision of eternal materials
Boutique is the marble effect range from Del Conca, a sophisticated and elegant interpretation of this produc category. The introduction of the new Shine finishing, realized in a radically differen...
Read more
Small and large together, the cement material becomes industrial chic. Frammenti. Shiny surfaces and contrasting colours in small sized areas enhance the architecture of the space creating a mood t...
Read more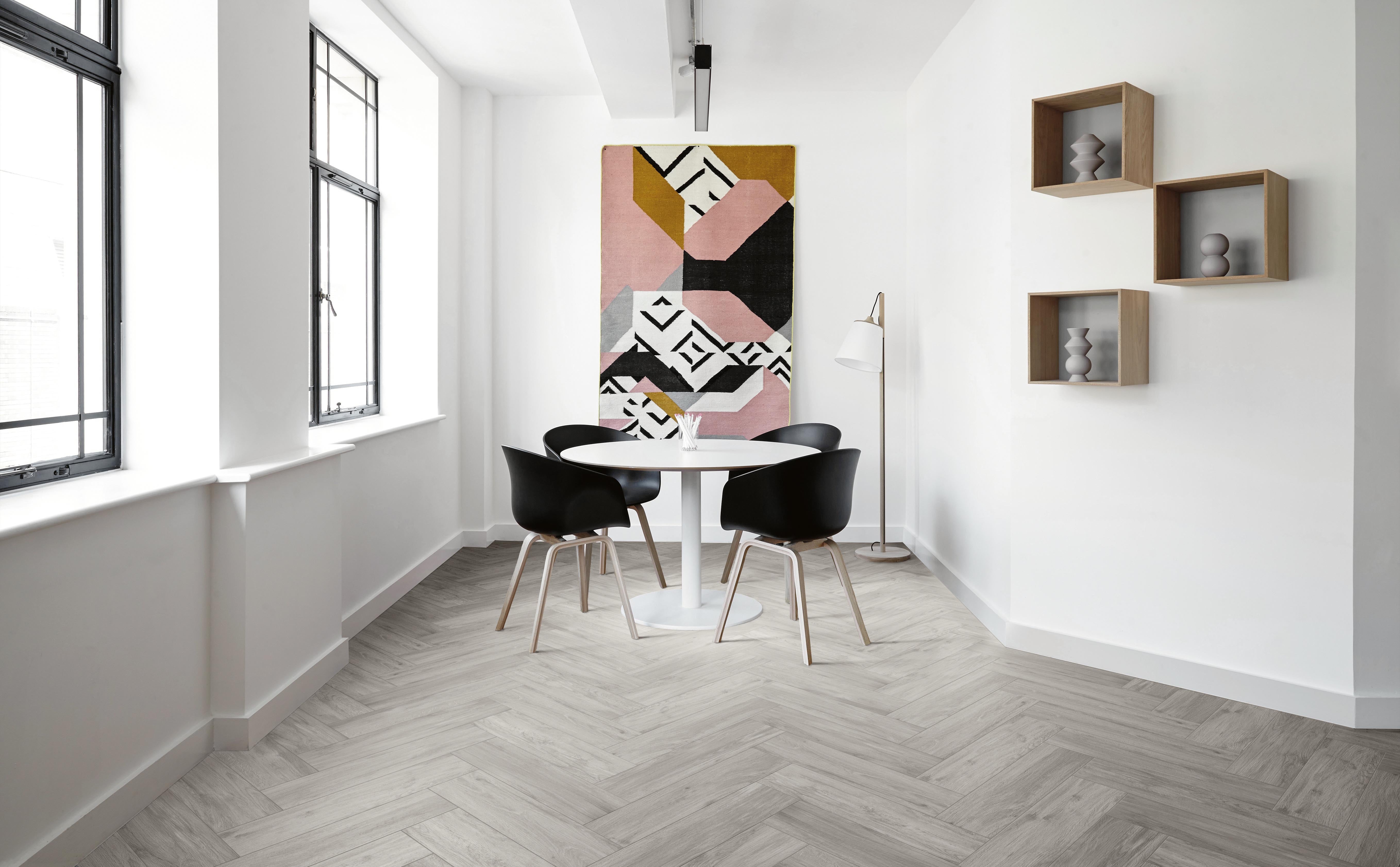 News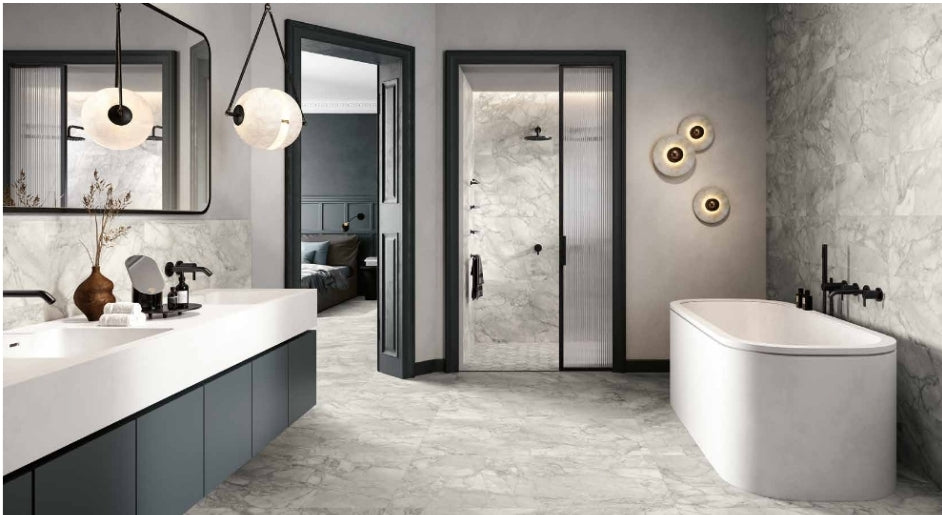 2022 Tile Trends: Warm Stones All New 2022 Tile Trends Introducing The Warm Stone Style We're highlighting warm stone looks in our 2022 tile trends this year. Stone looks are a great way to add nat...
Read more
News
News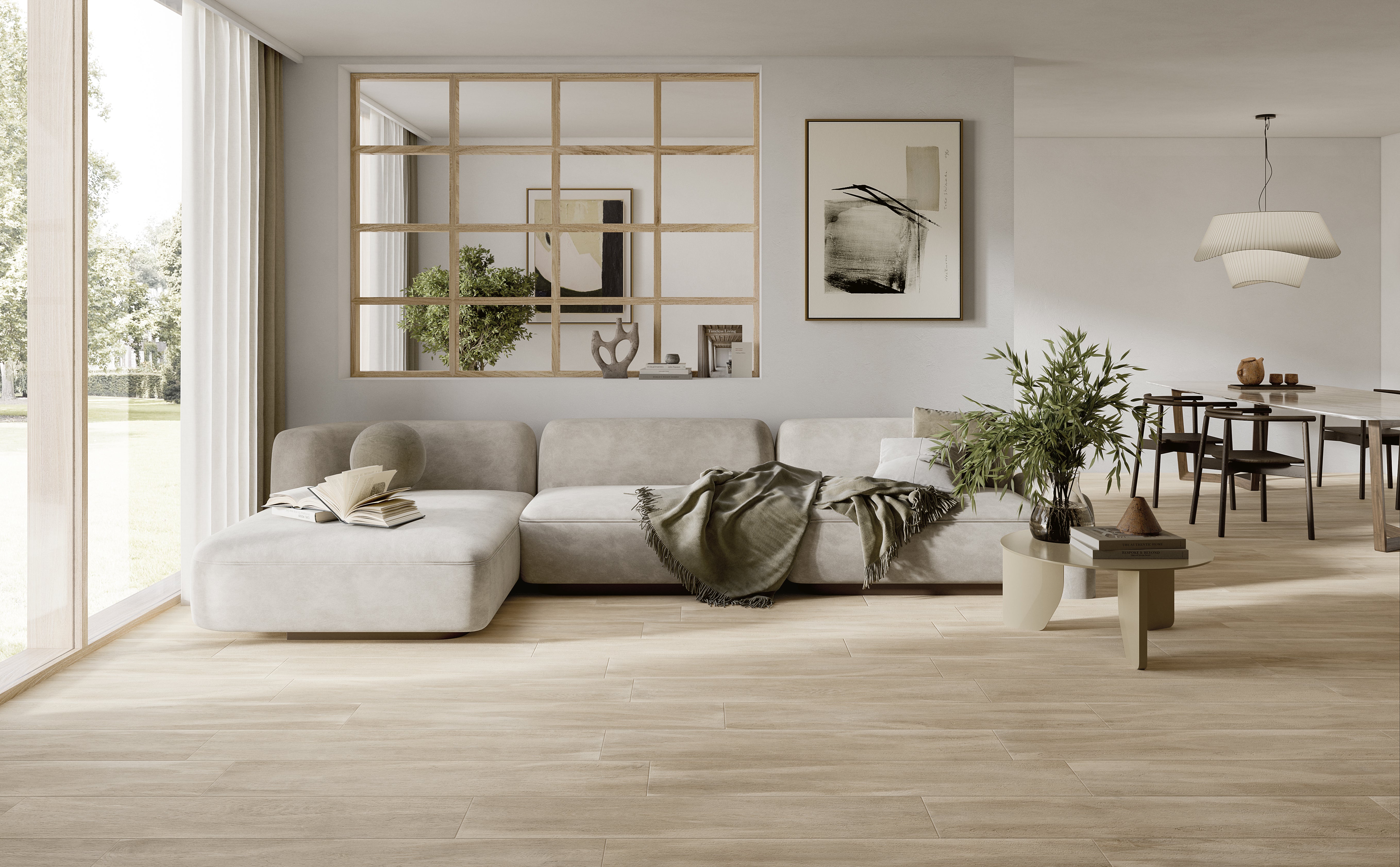 Guide: Real Wood isn't your only option for flooring No one can refute the fact that wood is a classic option when it comes to flooring. But luckily, that's not your only option. Today, you can e...
Read more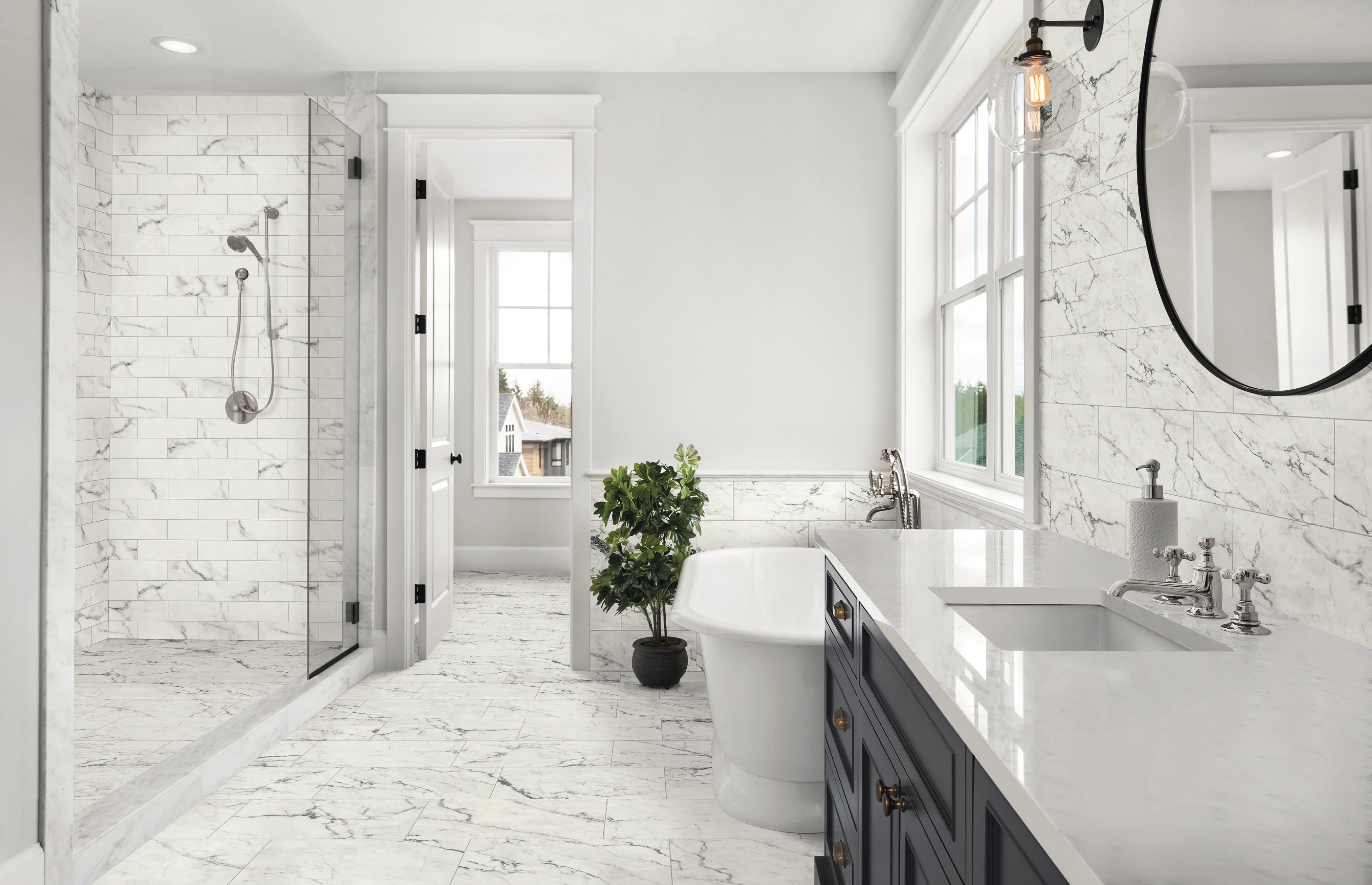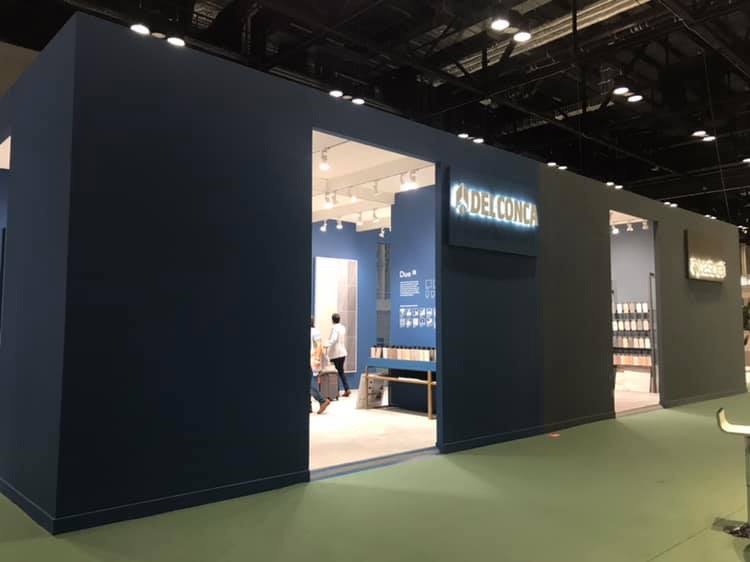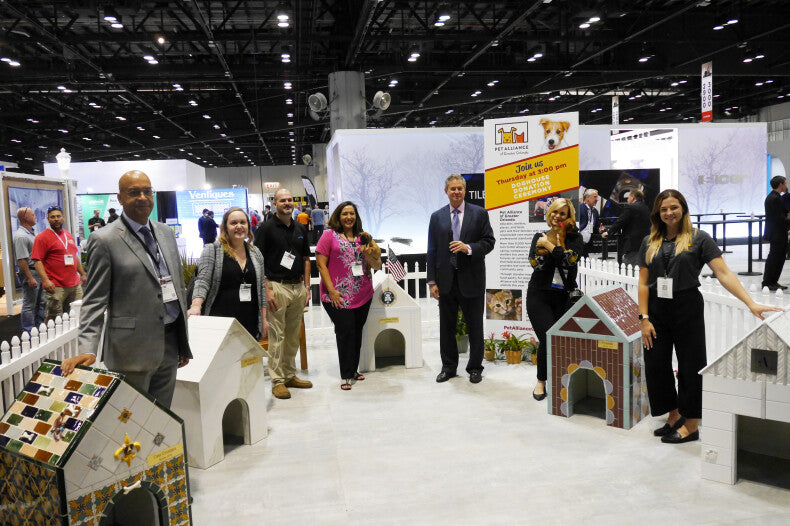 Event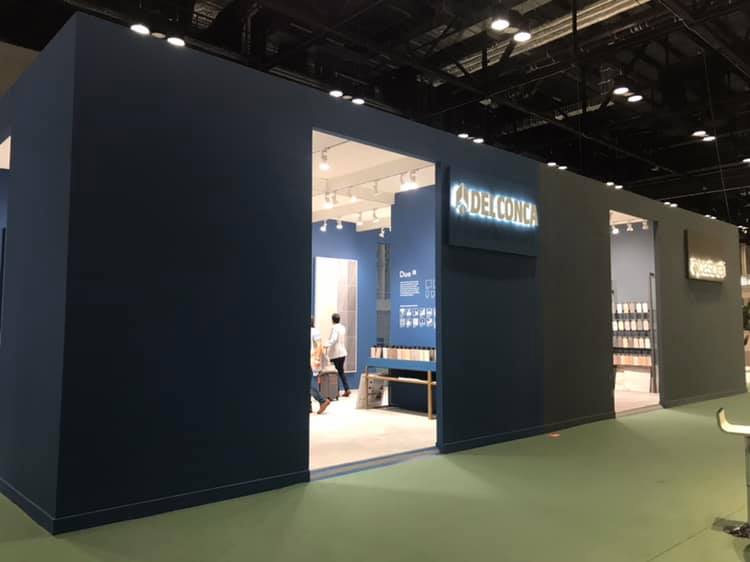 News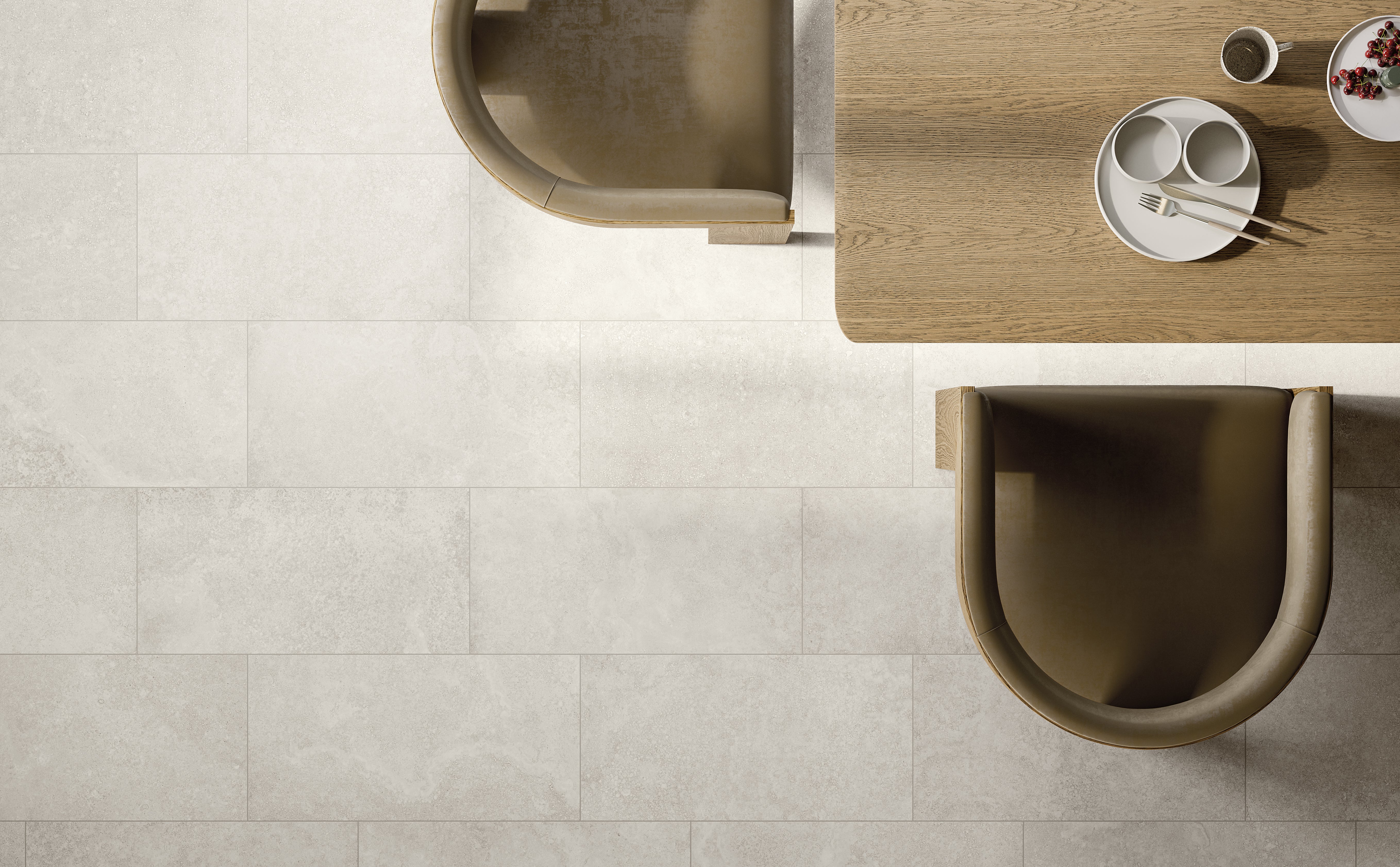 Best Neutral Tiles for Your Space
As we move into summer, neutral colors are trending as a way to bring rich, earthy tones into the design space. While many of us expect neutrals to remain in a color palette of whites, beiges and...
Read more
News
Guide to DUE2 Porcelain Pavers
Summer is almost here, which means it's time to get outdoor patios and pool decks ready for some fun in the sun. Exuding the richness and elegance of natural materials, our due2 collection of ...
Read more
News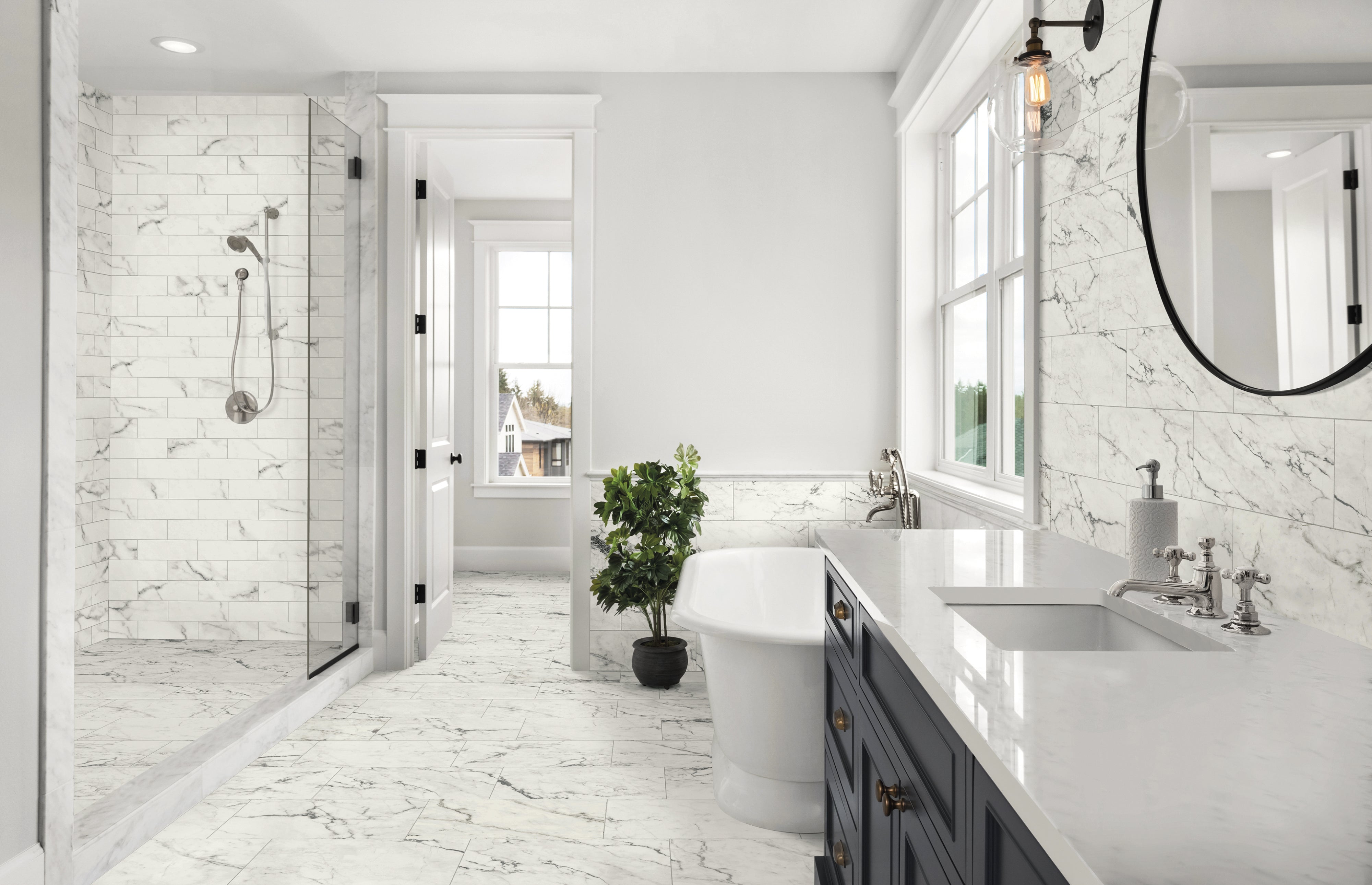 News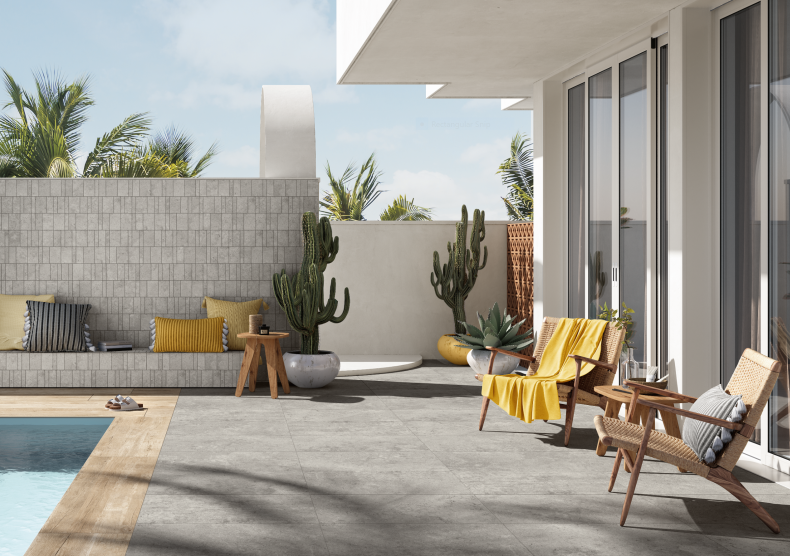 Eco-Friendly Benefits of Porcelain Tile
Environmental sustainability is one of the key decision making factors when consumers are looking to purchase or upgrade their homes. As the awareness of environmental impacts has grown, green arch...
Read more
News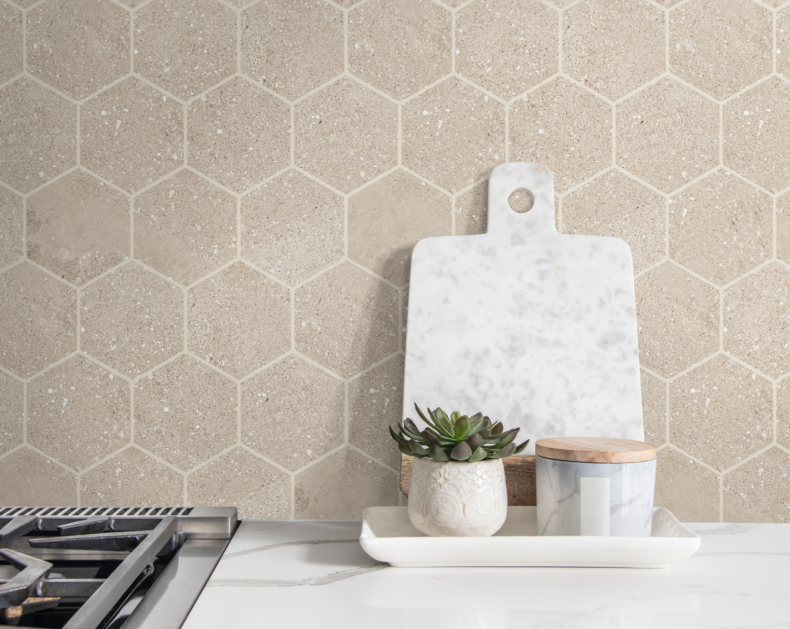 5 Must-Know Summer 2021 Tile Trends
Summer is heating up and so are these tile trends! Tiles are one of the few design materials that have the ability to completely transform a space. From terrazzo to hexagon mosaics and o...
Read more
News
News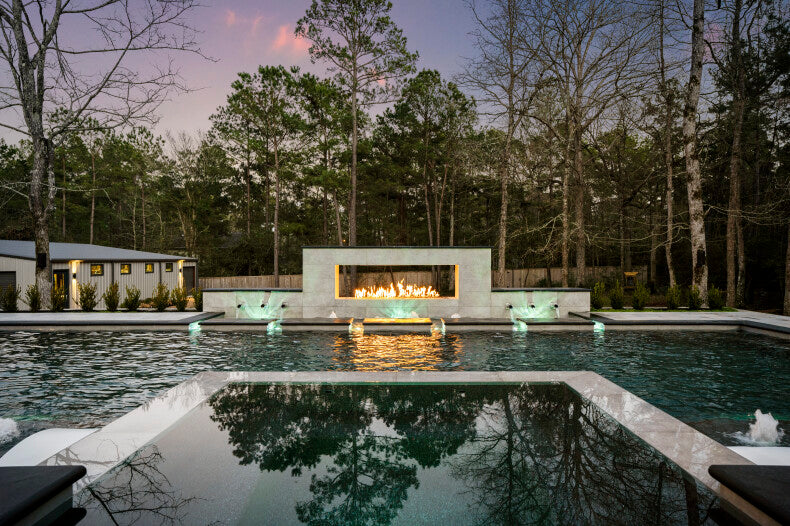 Outdoor Tile Ideas and Trends for 2021
Spring is here and we're ready for longer days, warmer temperatures and relaxing afternoons on the patio and by the pool. Now, more than ever, our outdoor spaces are taking on new life as extension...
Read more
Event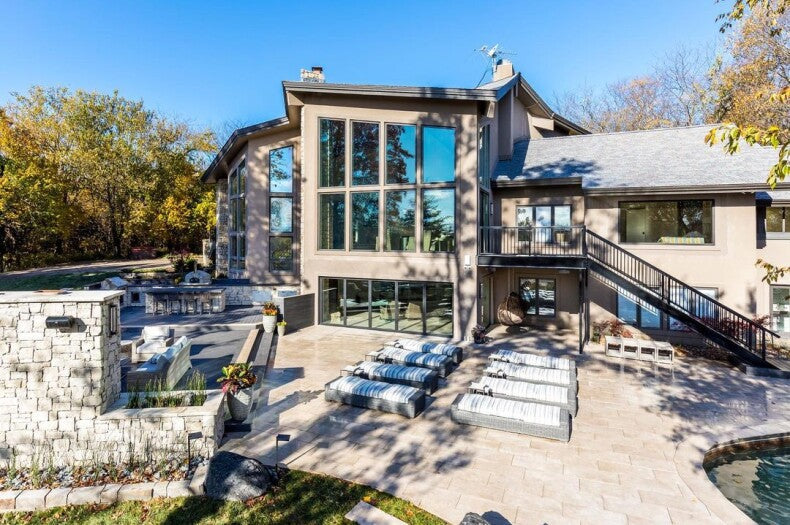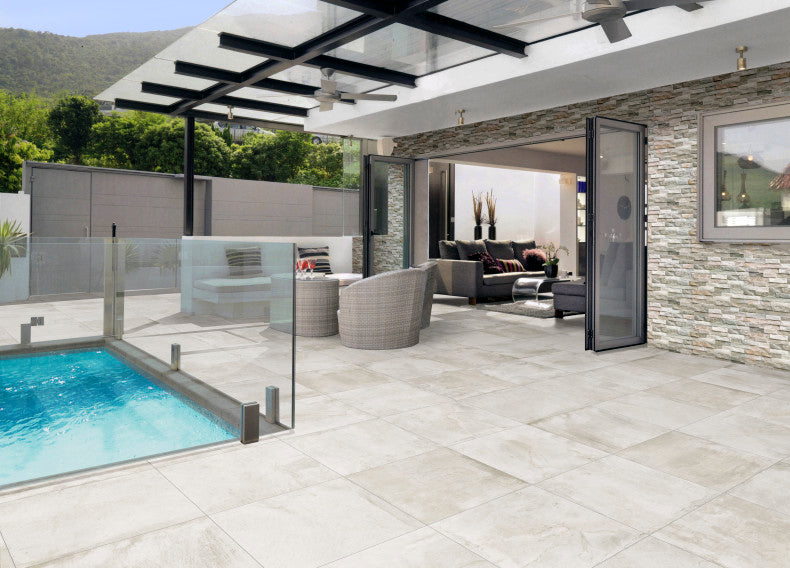 News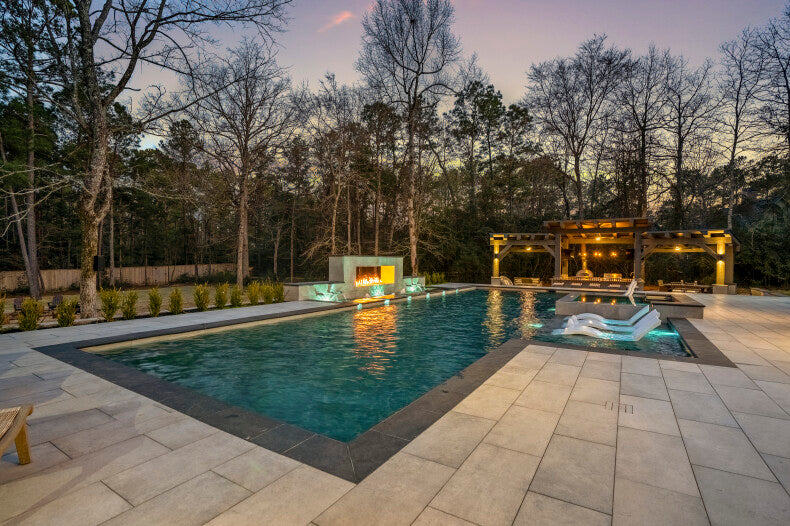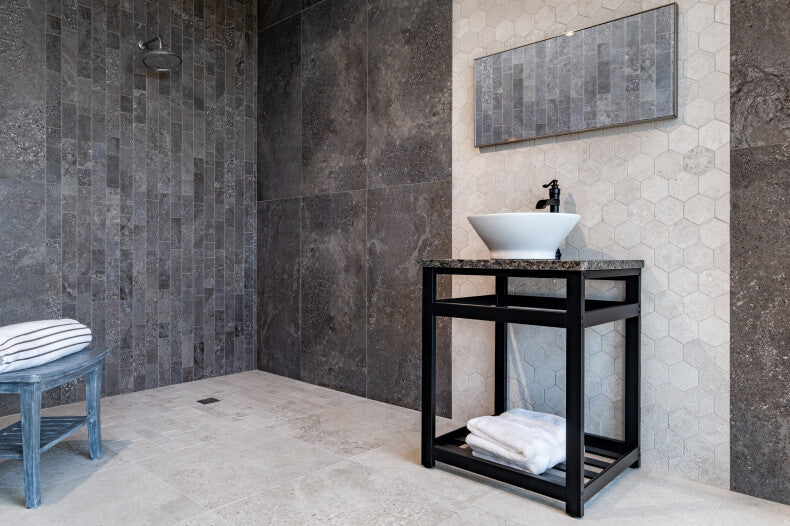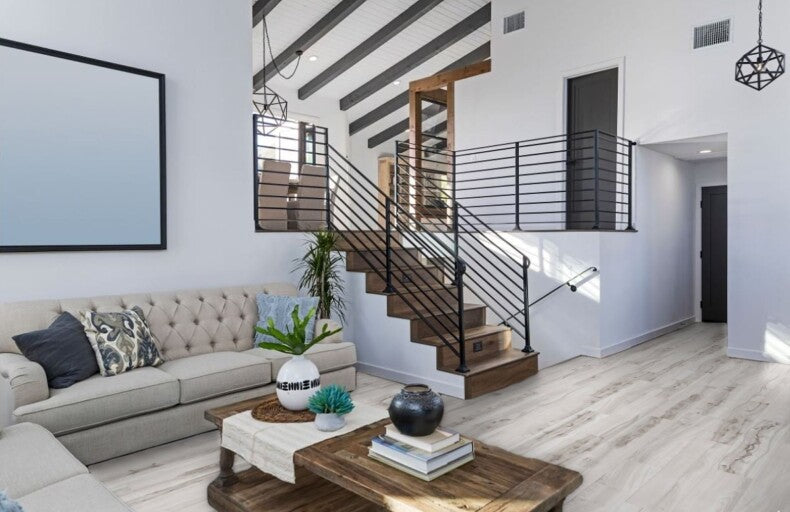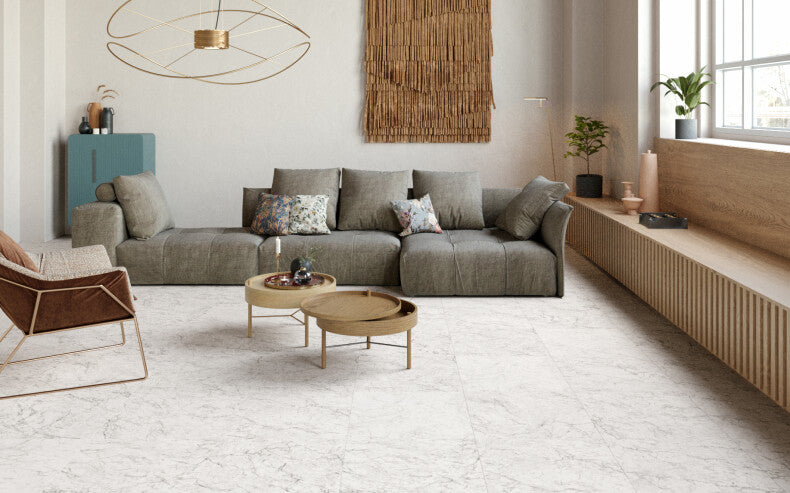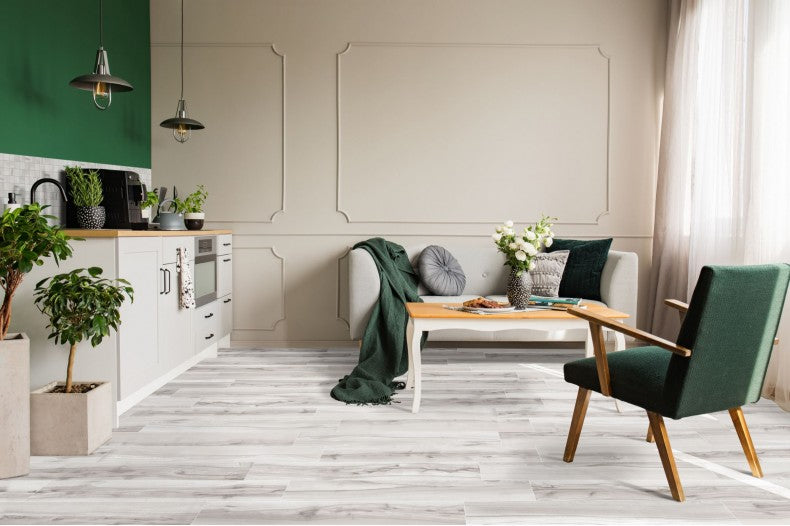 Del Conca USA is introducing three new tile collections for 2020. These collections are a tribute to nature, taking inspiration from the evolving patterns of society's connection to the natural env...
Read more
News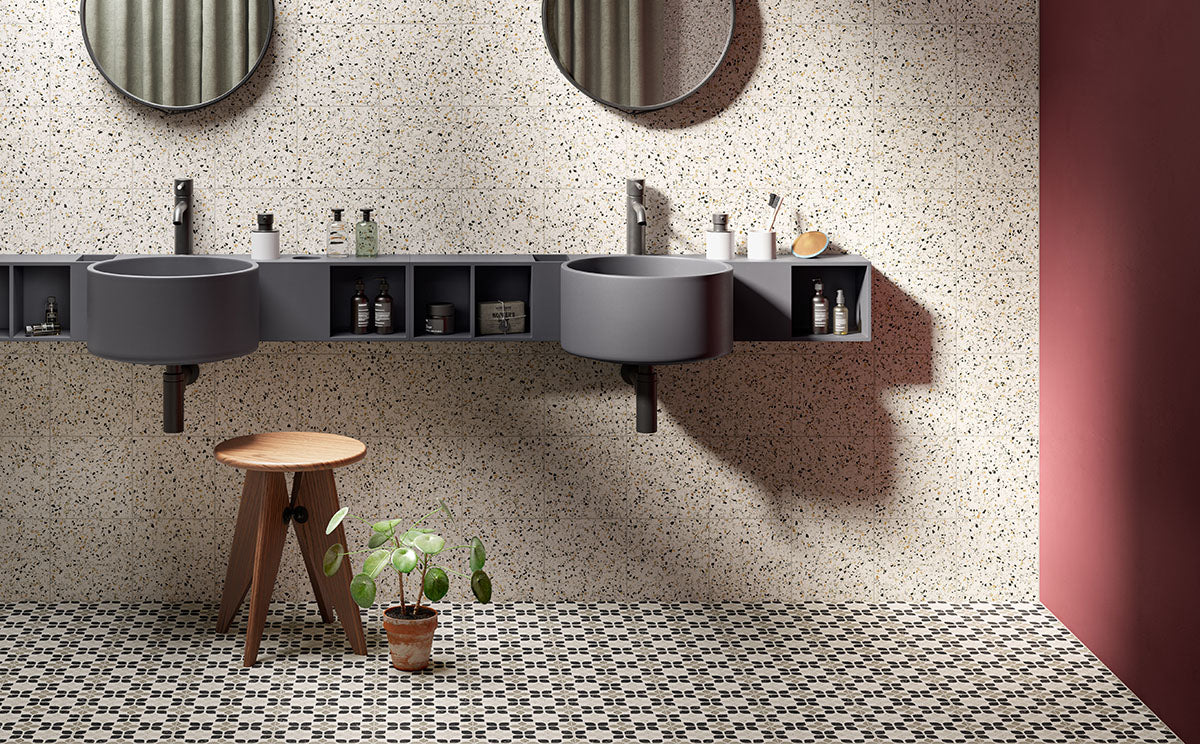 Decorative tiles are a creative way to transform back walls, showers and bathrooms, floors, and other ordinary surfaces to highlight a space. Vibrant colors and intriguing patterns are the hal...
Read more
News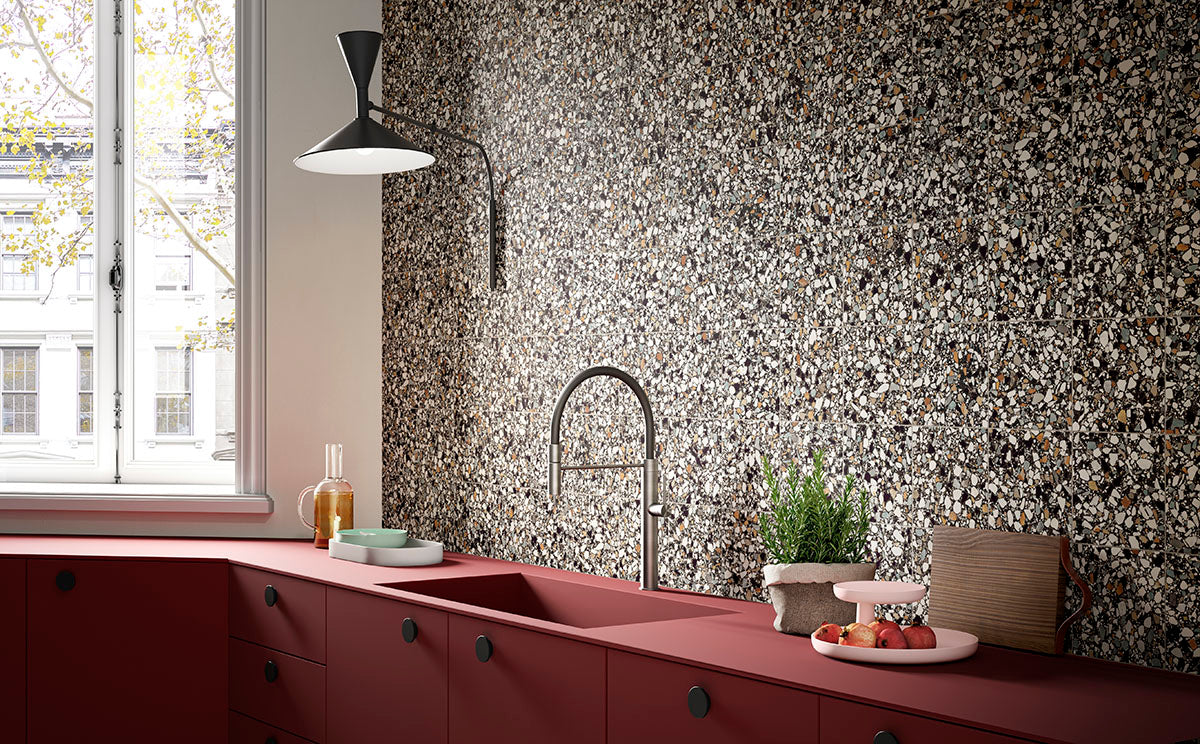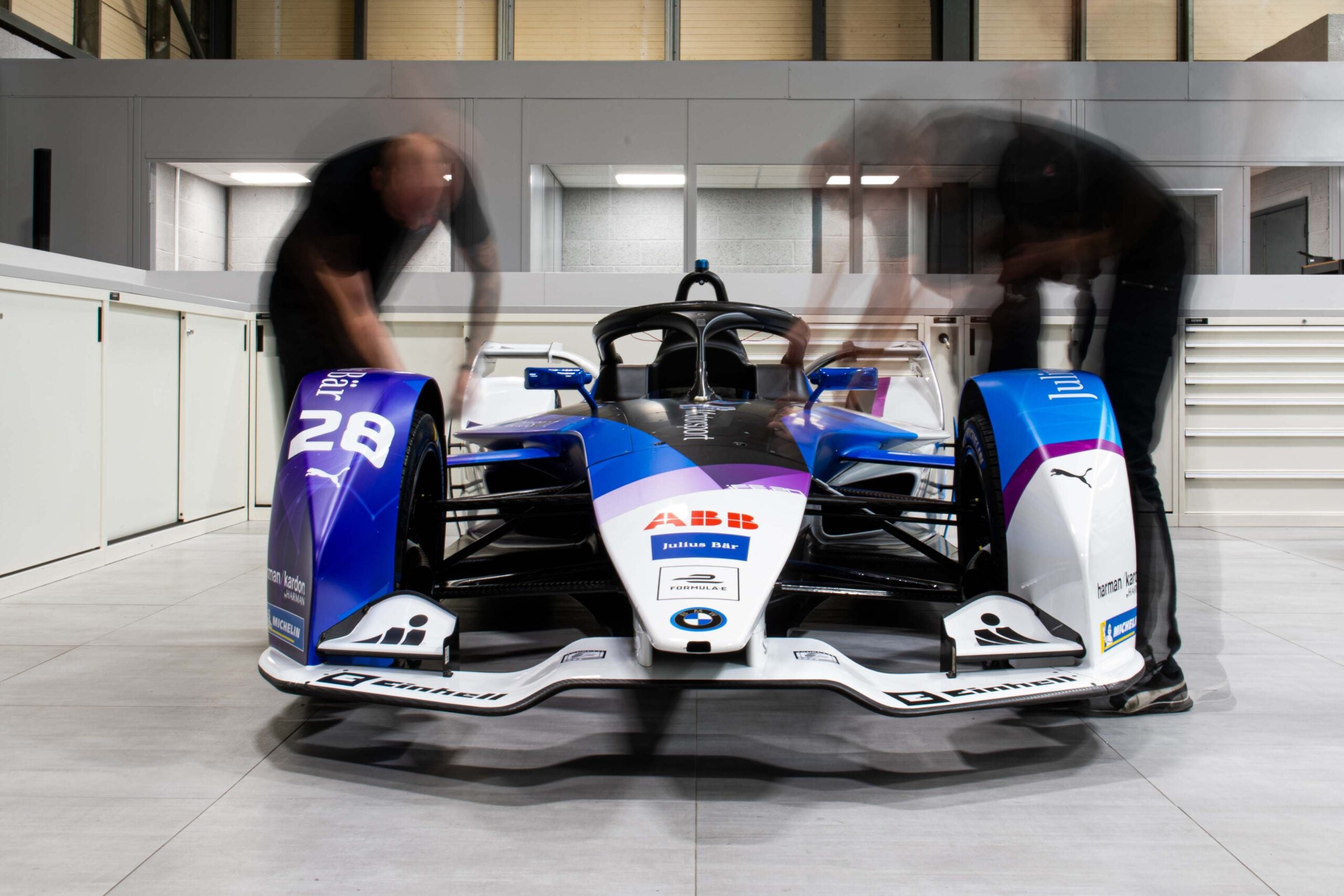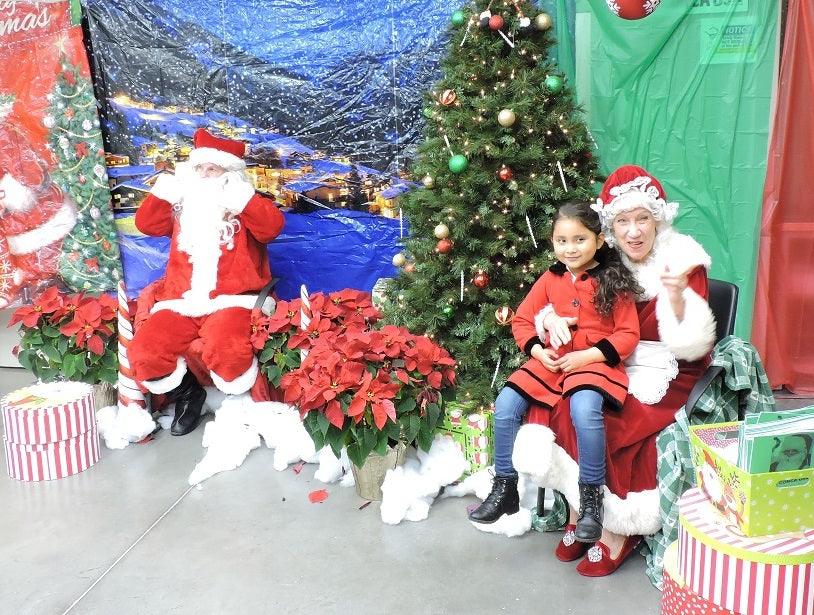 The holidays are here, and that means it's time to catch up with family and friends. What better way to do this than by inviting those on your list into your home?
Read more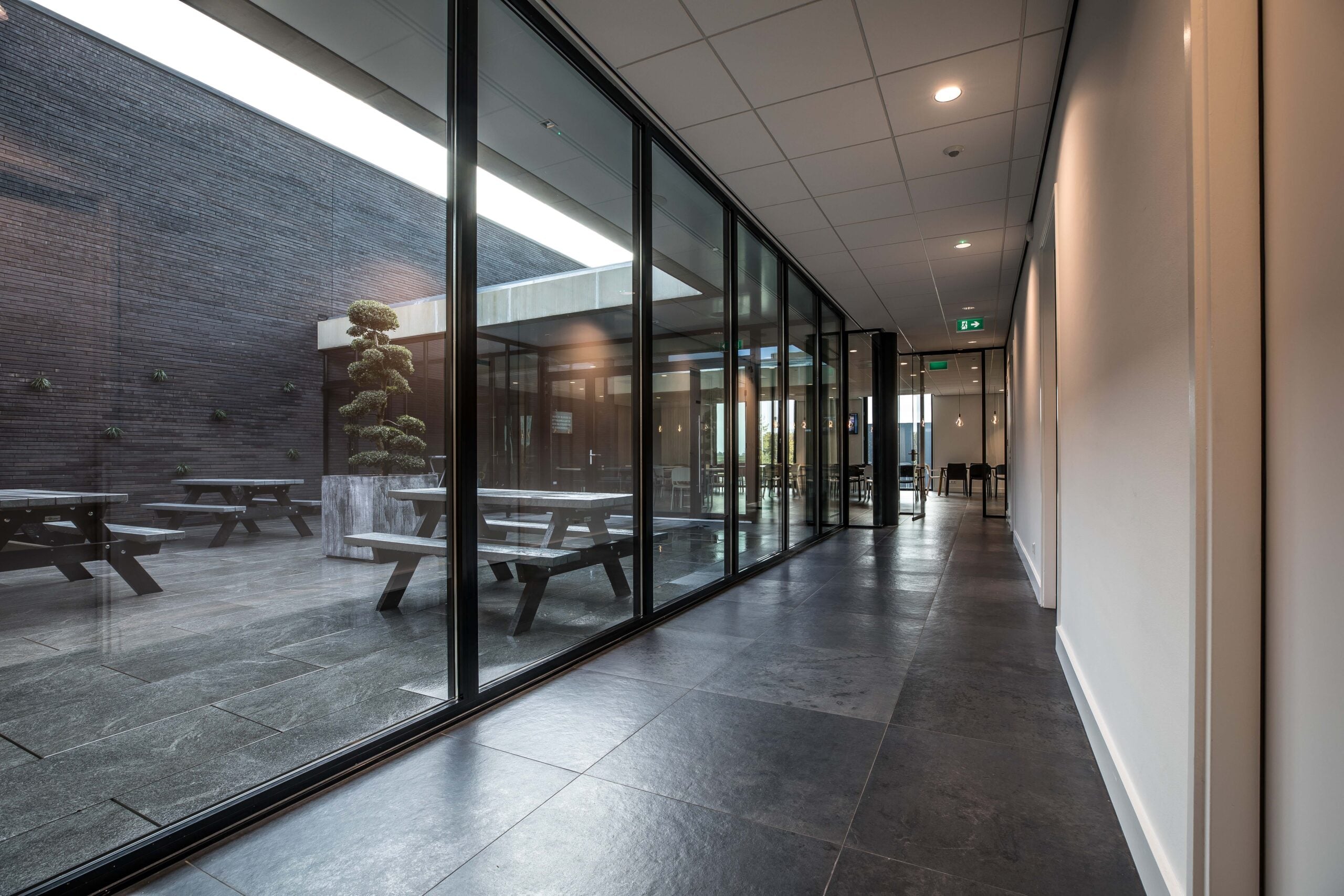 Hofman Animal Care with Alchimia
Offices need to be two things: safe and functional. Due to its strength and mechanical performance, ceramic tile is perfect for use with innovative raised flooring systems, common in newer office b...
Read more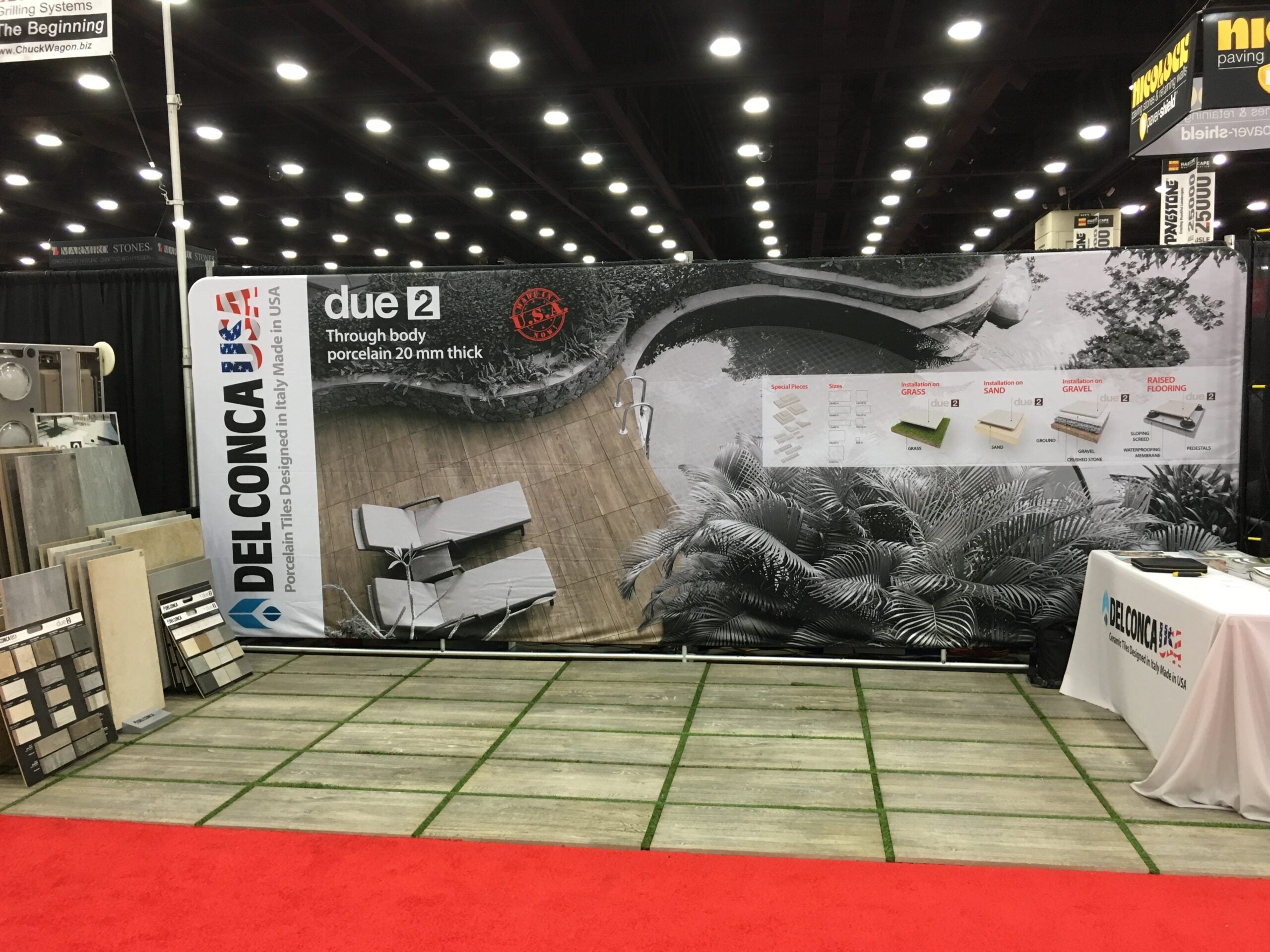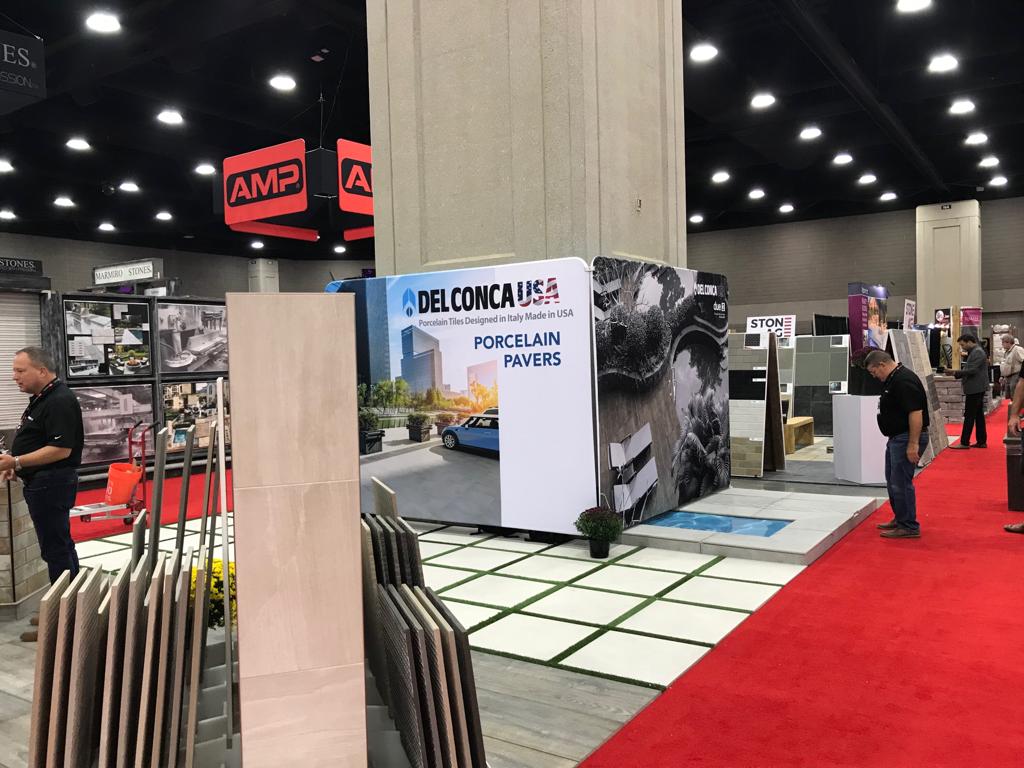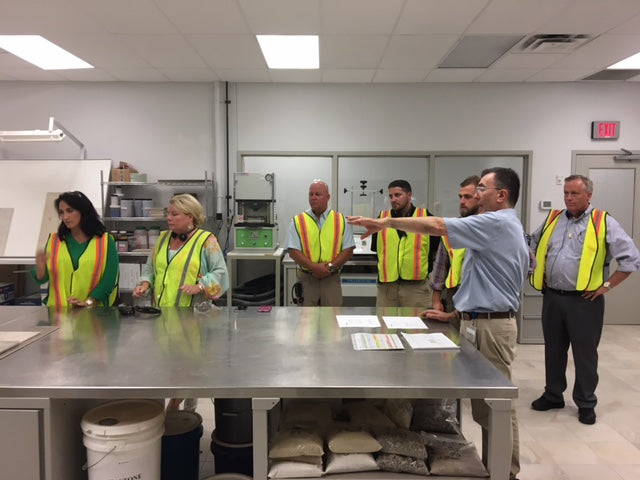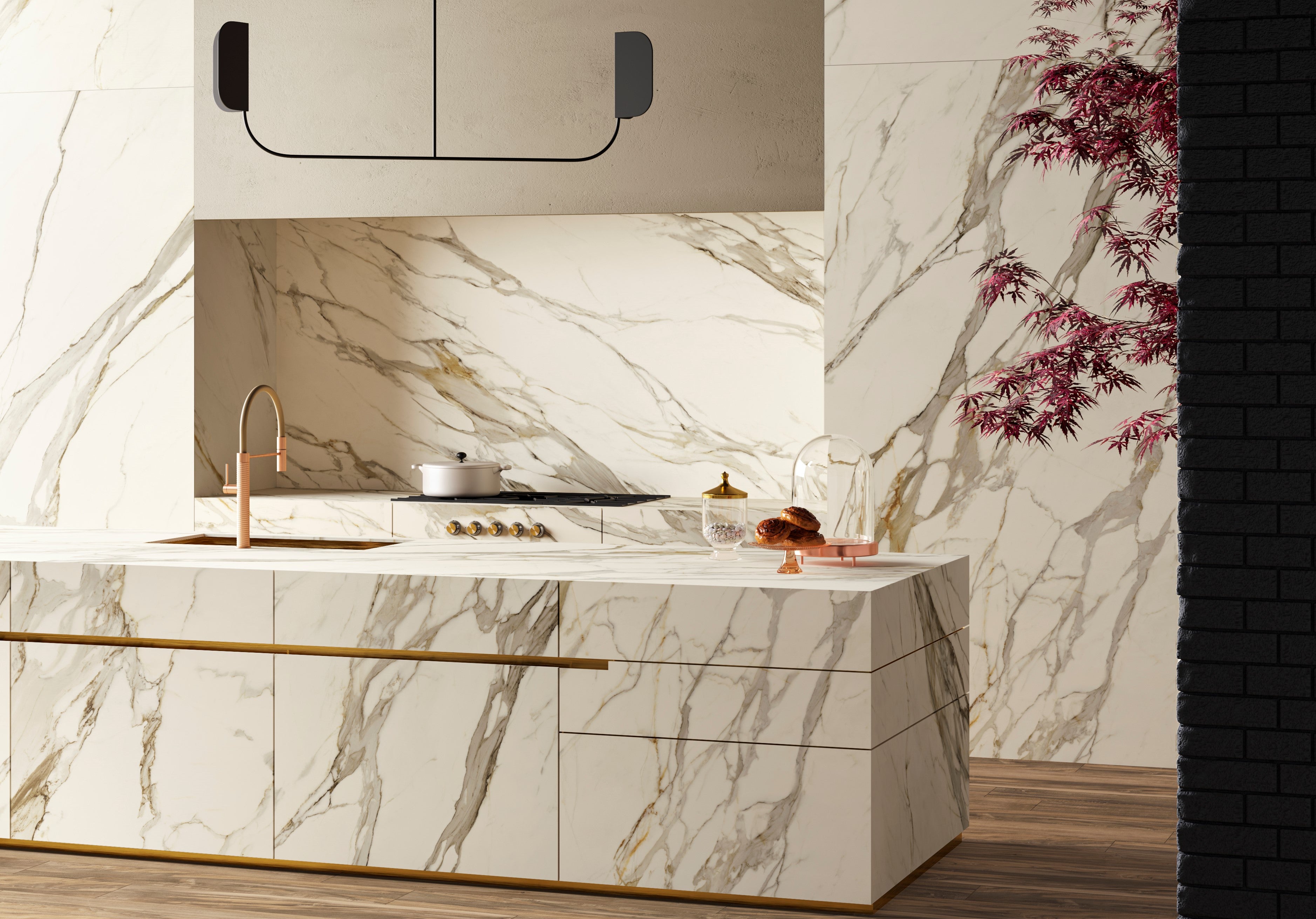 Del Conca is proud to have hosted the 2019 Slab Training event from July 15 – 16 at the Del Conca USA plant in Loudon, TN. More than 75 guests attended from four countries and ten states. The two-d...
Read more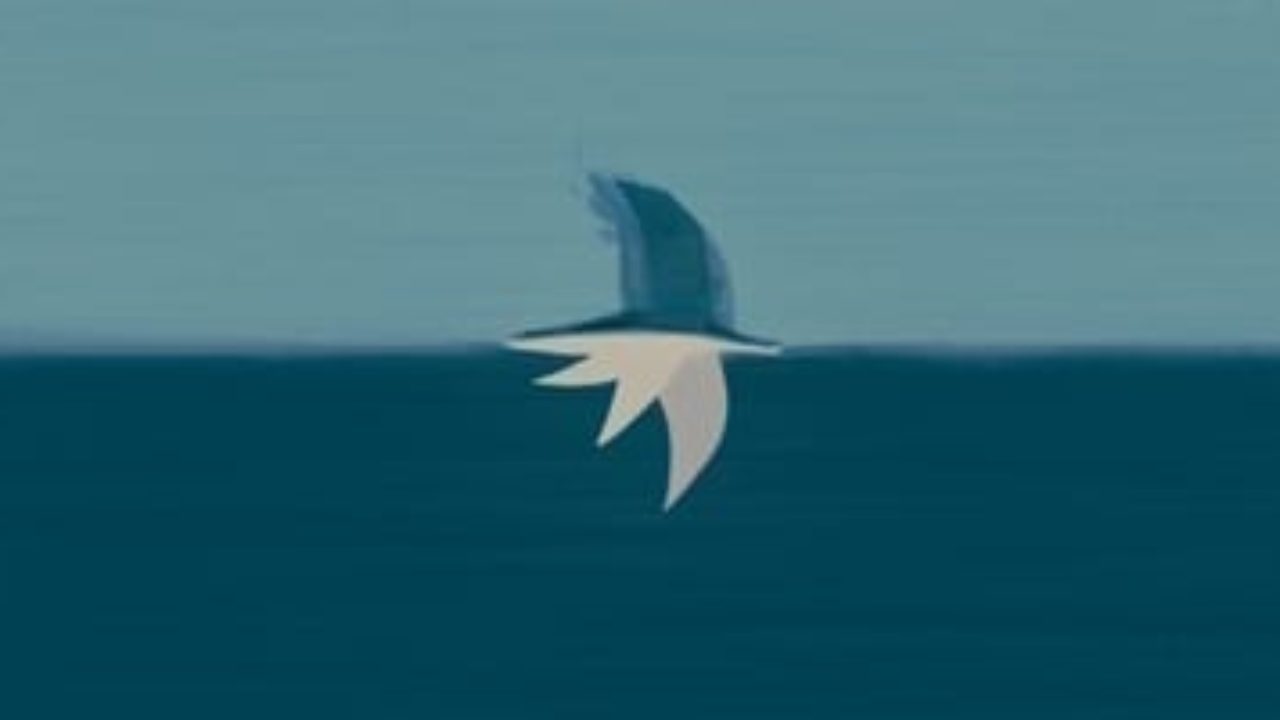 Ceramics of Italy, Ahead of our Time
The culture of beauty and the longstanding Italian interior design tradition rooted in the country's history and landscapes are amongst the themes of the video "Ceramics of Italy – Ahead of our Tim...
Read more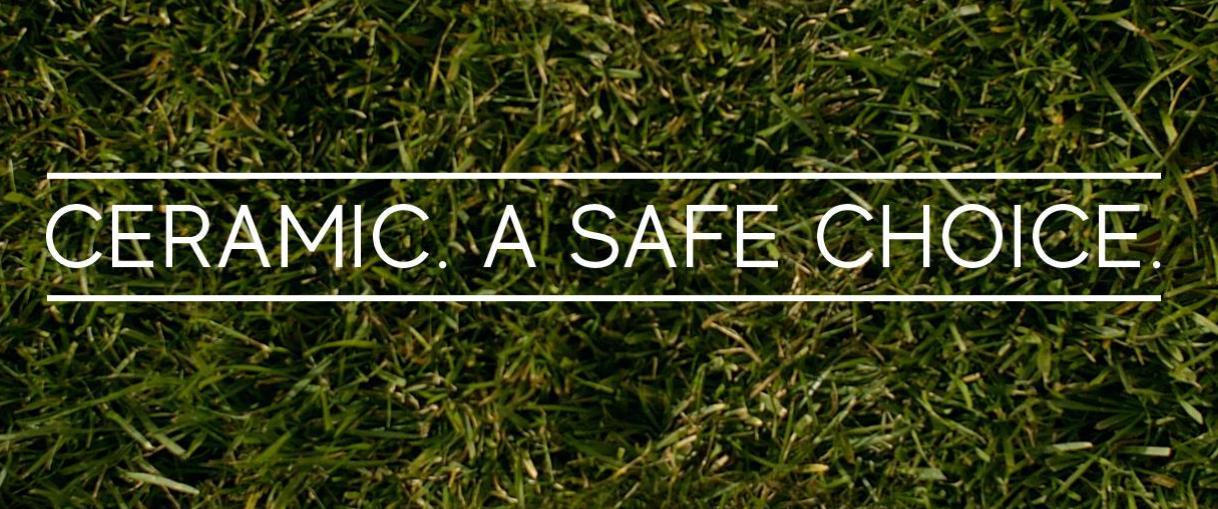 Did you know that ceramic is a safe material, plastic free and completely recyclable? It is hygienic and hypoallergenic, does not retain dirt or bacteria and is completely odorless. A ceramic floor...
Read more