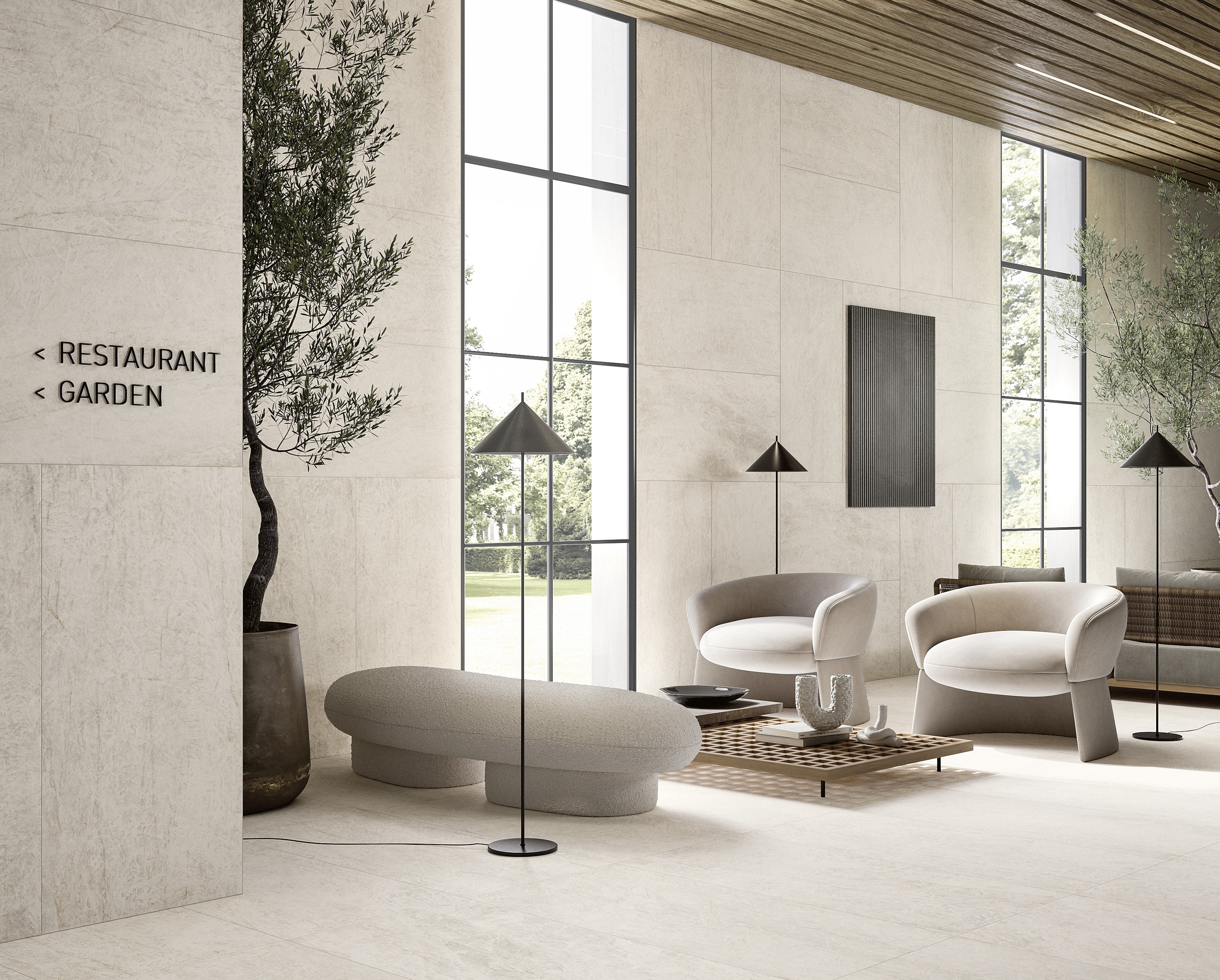 Event
DEL CONCA USA will be at Coverings 2023
DEL CONCA USA renews once again its presence at Coverings, the most important exhibition in North America for the floor tile and natural stone sector, that will be held in Orlando from 18 to 21 Ap...
Read more
News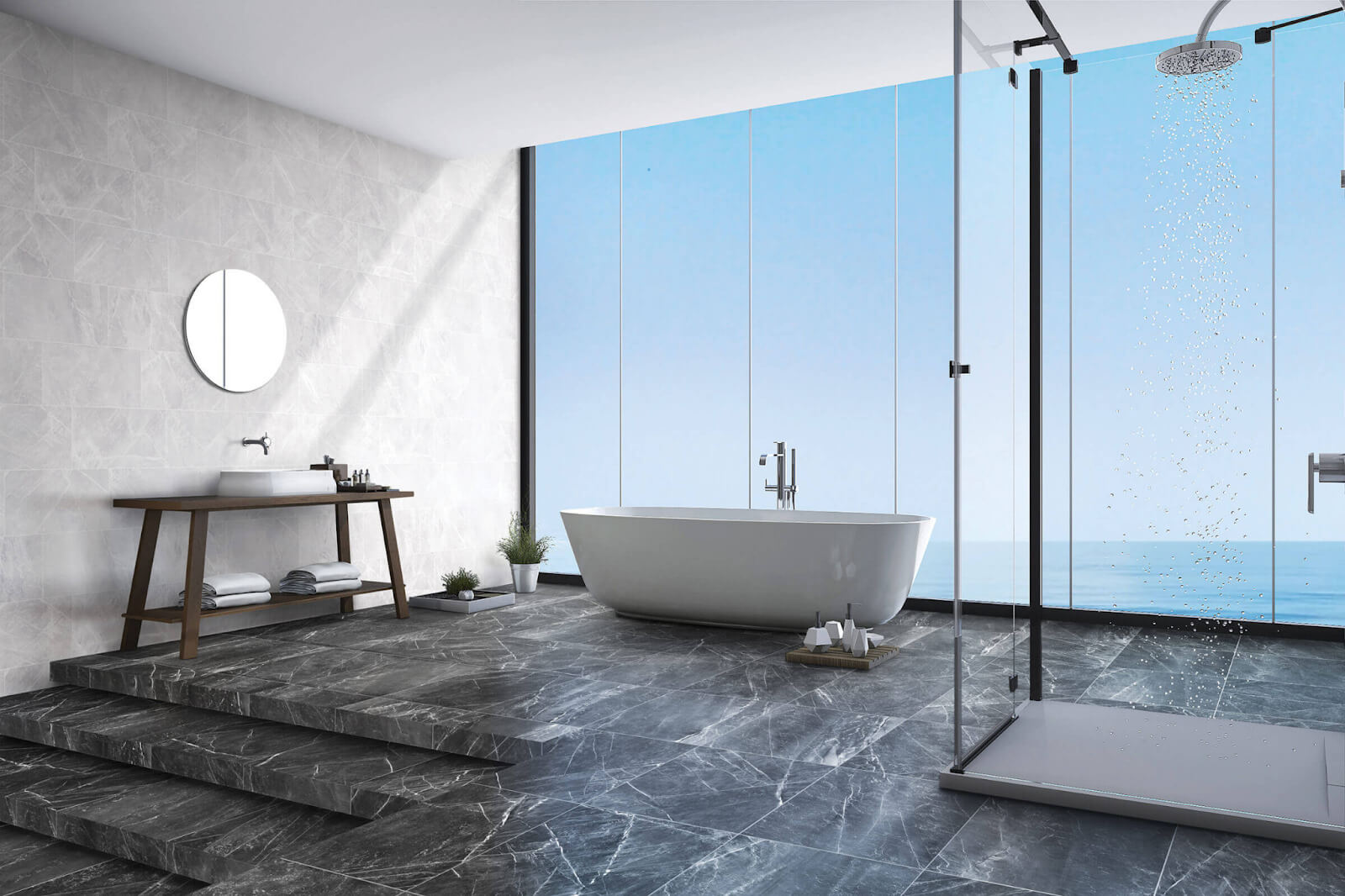 News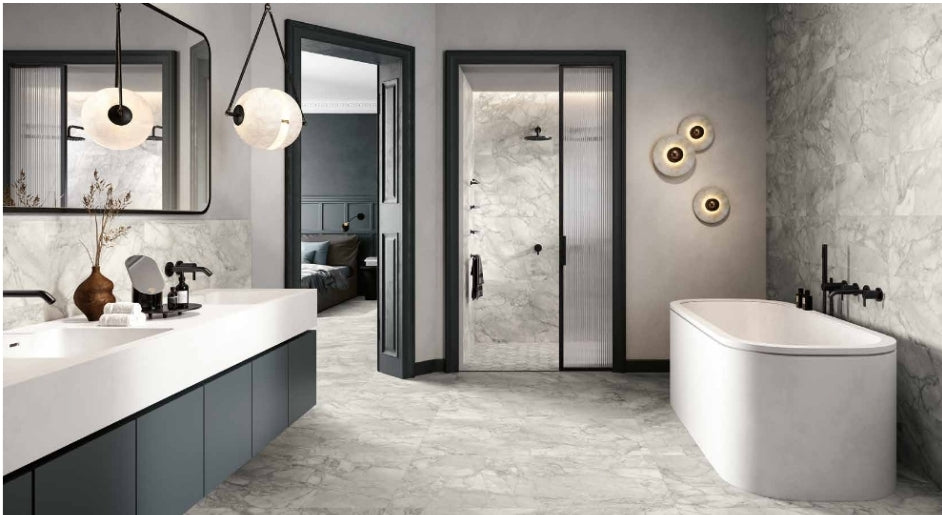 2022 Tile Trends: Warm Stones All New 2022 Tile Trends Introducing The Warm Stone Style We're highlighting warm stone looks in our 2022 tile trends this year. Stone looks are a great way to add nat...
Read more
News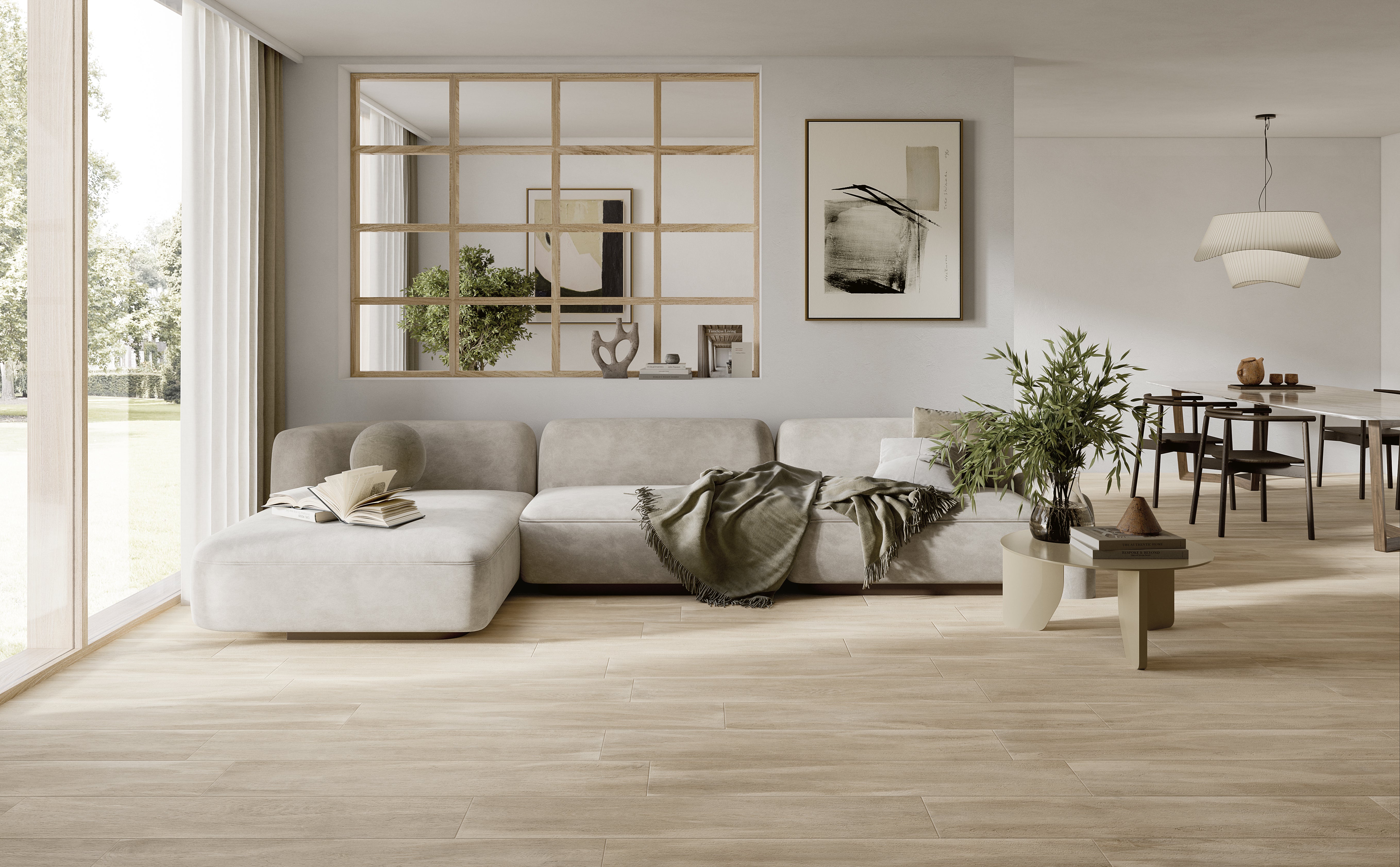 Guide: Real Wood isn't your only option for flooring No one can refute the fact that wood is a classic option when it comes to flooring. But luckily, that's not your only option. Today, you can e...
Read more
Event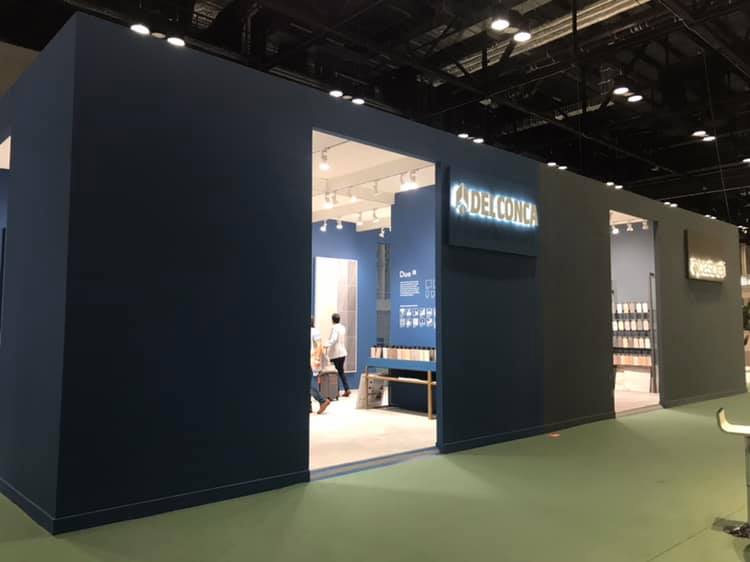 News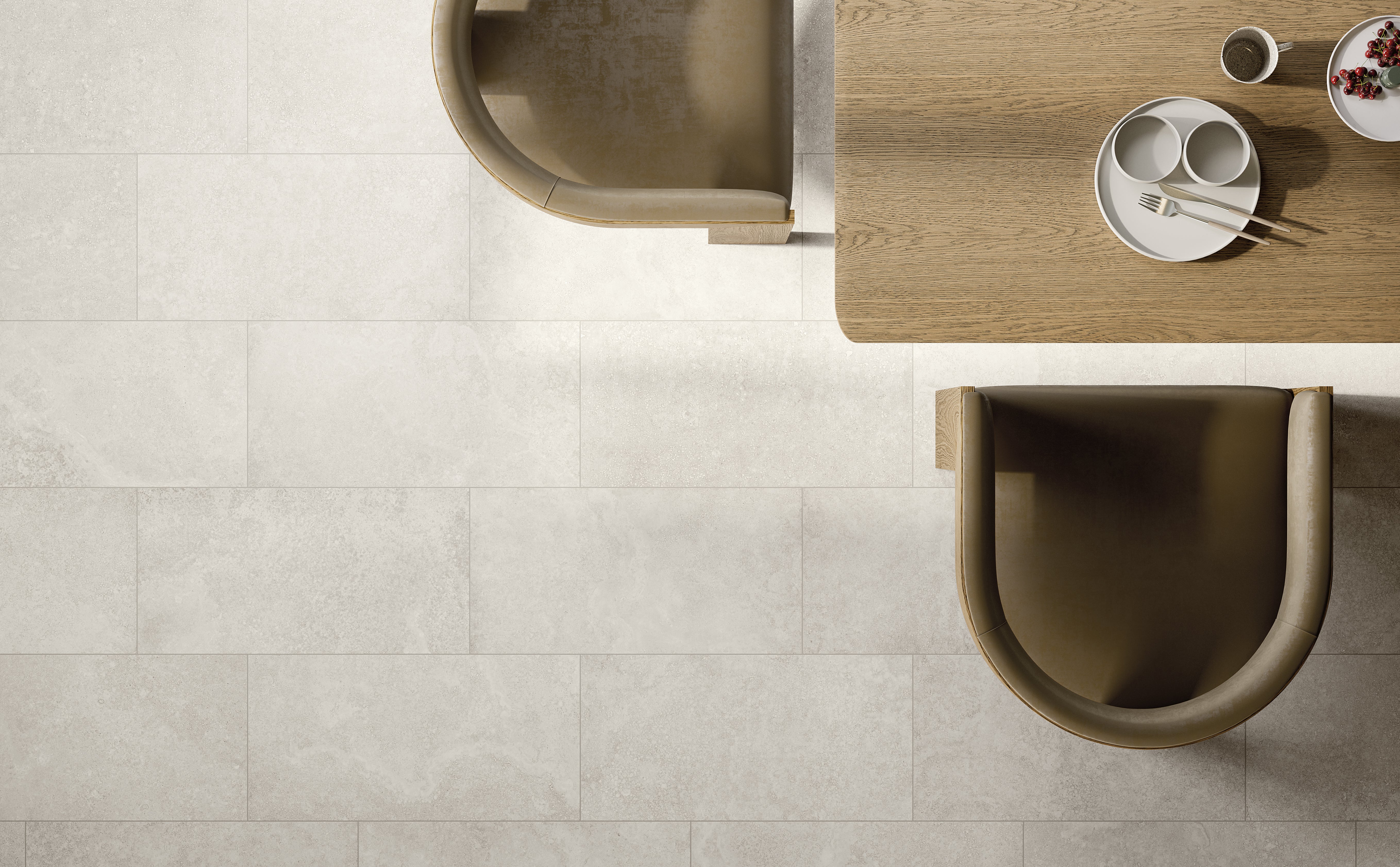 Best Neutral Tiles for Your Space
As we move into summer, neutral colors are trending as a way to bring rich, earthy tones into the design space. While many of us expect neutrals to remain in a color palette of whites, beiges and...
Read more
News
Guide to DUE2 Porcelain Pavers
Summer is almost here, which means it's time to get outdoor patios and pool decks ready for some fun in the sun. Exuding the richness and elegance of natural materials, our due2 collection of ...
Read more
News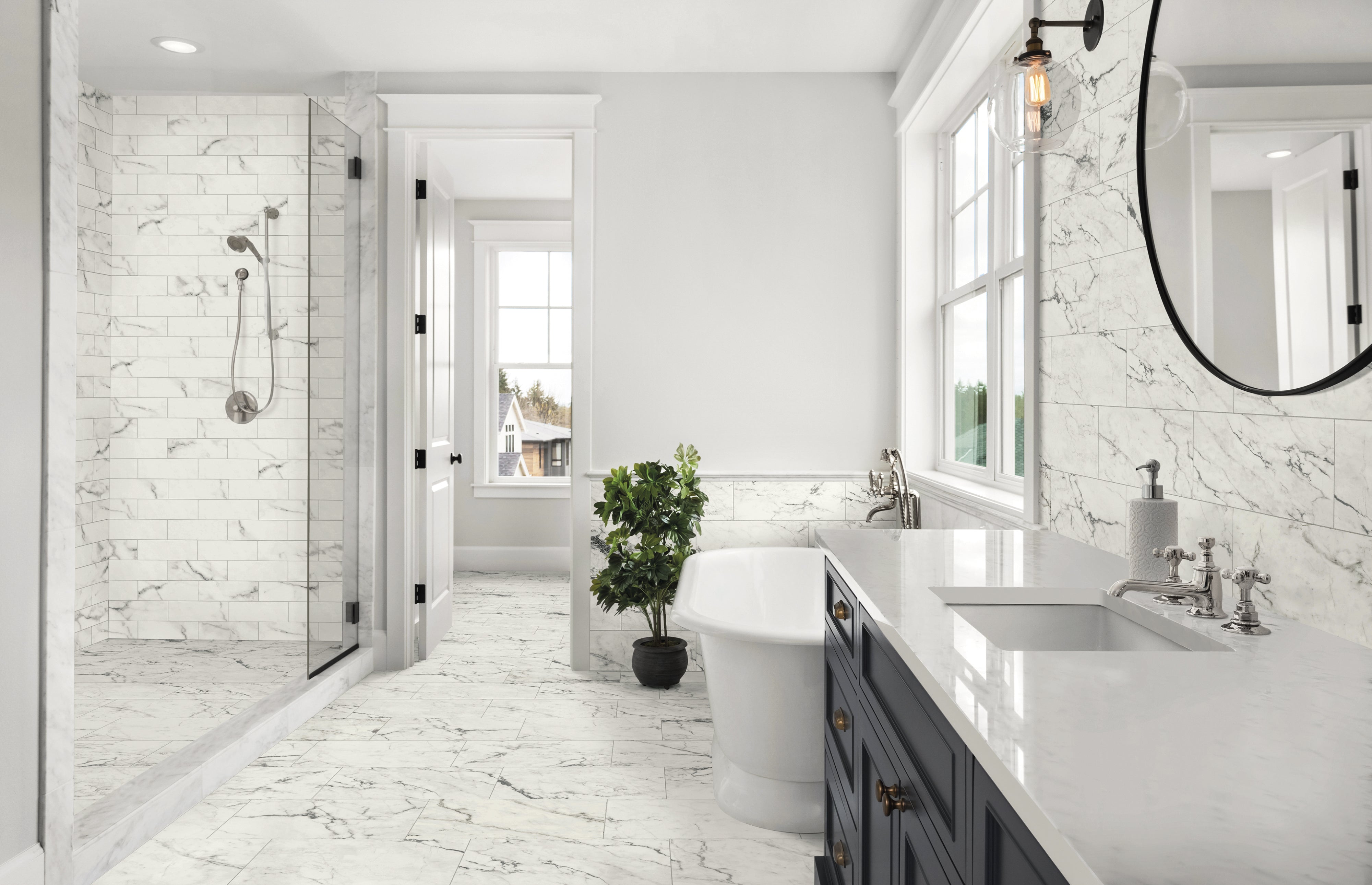 News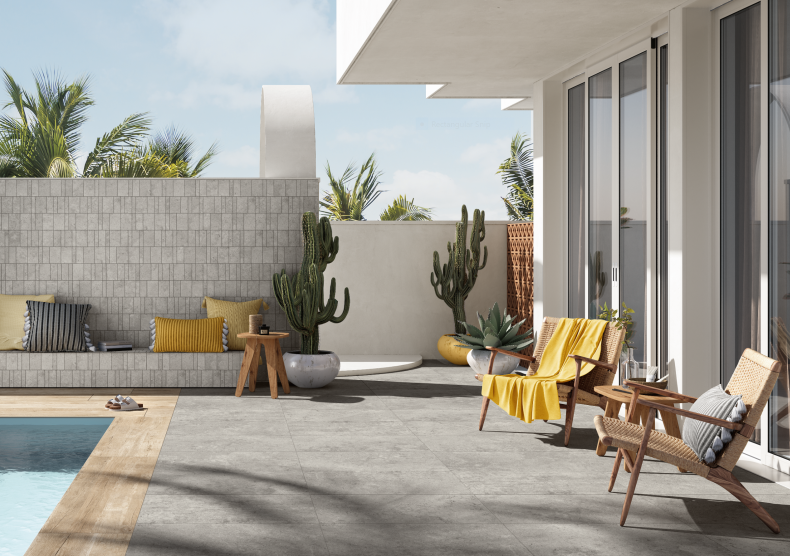 Eco-Friendly Benefits of Porcelain Tile
Environmental sustainability is one of the key decision making factors when consumers are looking to purchase or upgrade their homes. As the awareness of environmental impacts has grown, green arch...
Read more
Event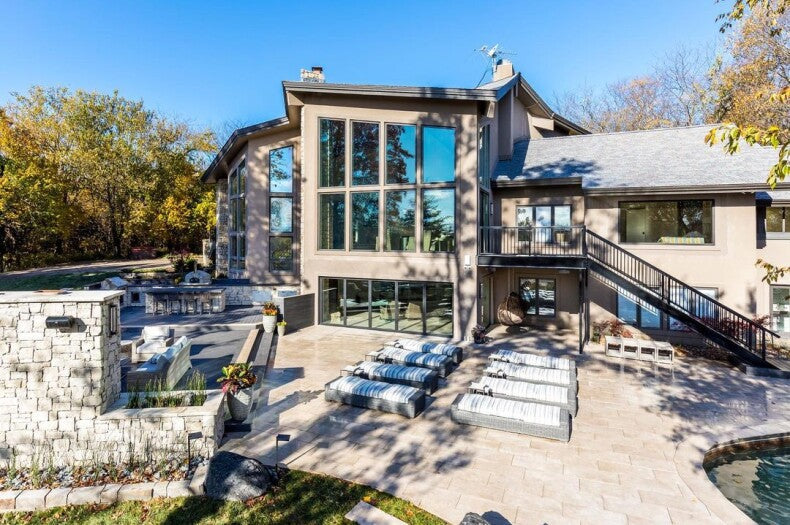 News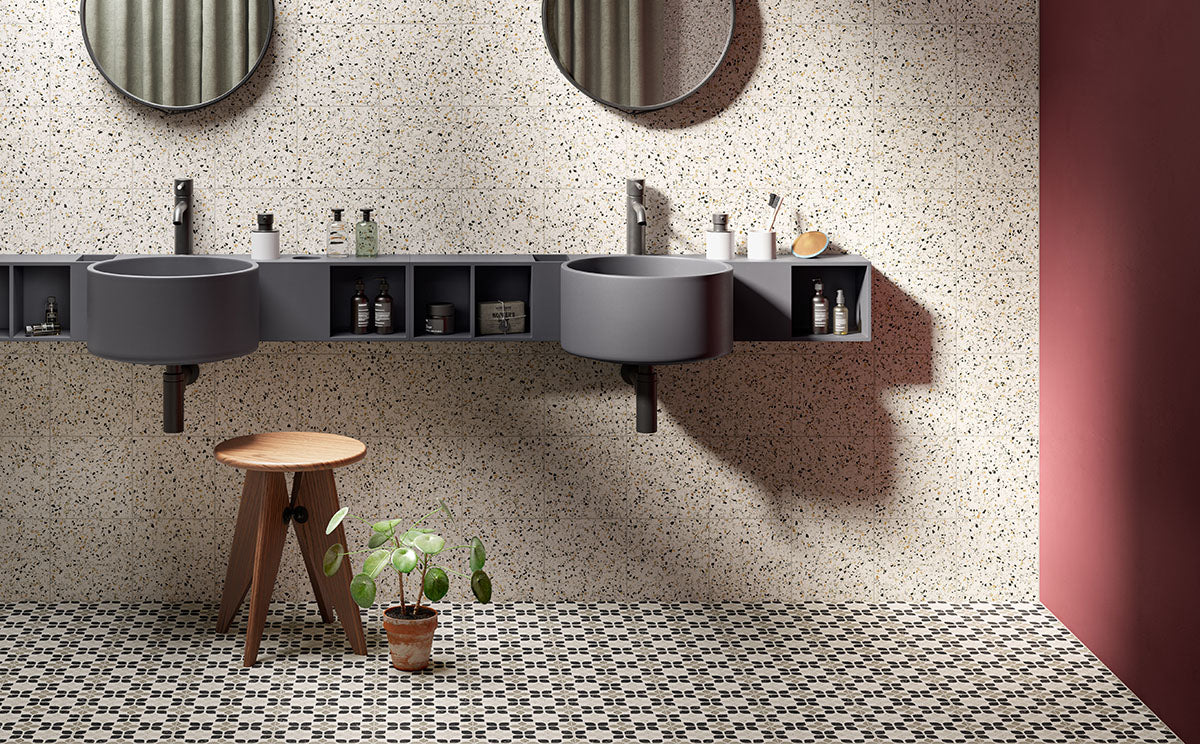 Decorative tiles are a creative way to transform back walls, showers and bathrooms, floors, and other ordinary surfaces to highlight a space. Vibrant colors and intriguing patterns are the hal...
Read more
Event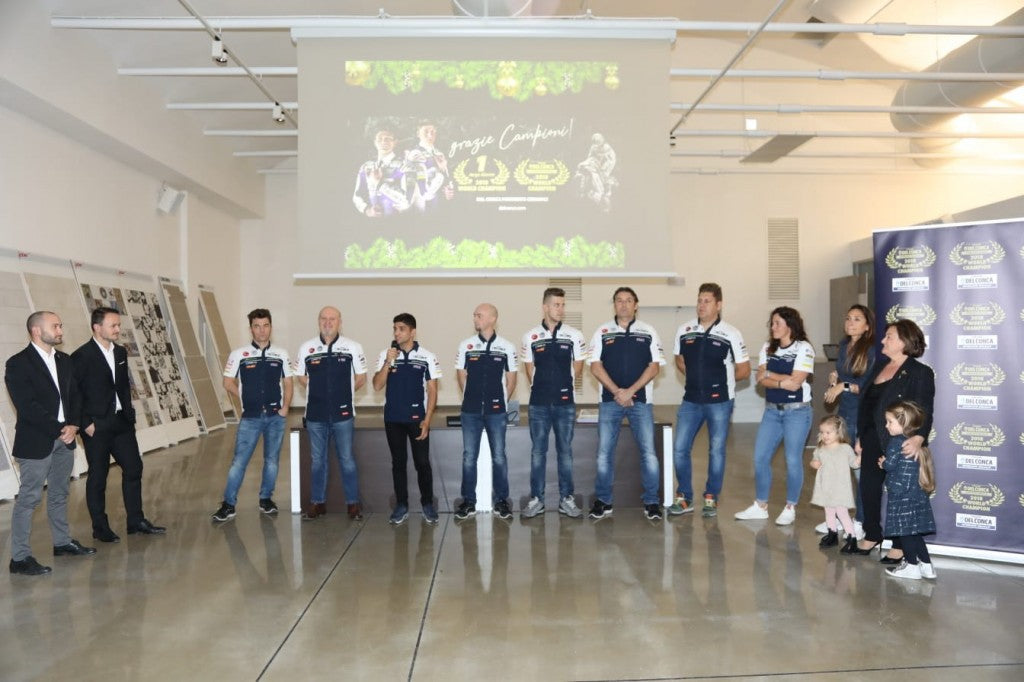 Press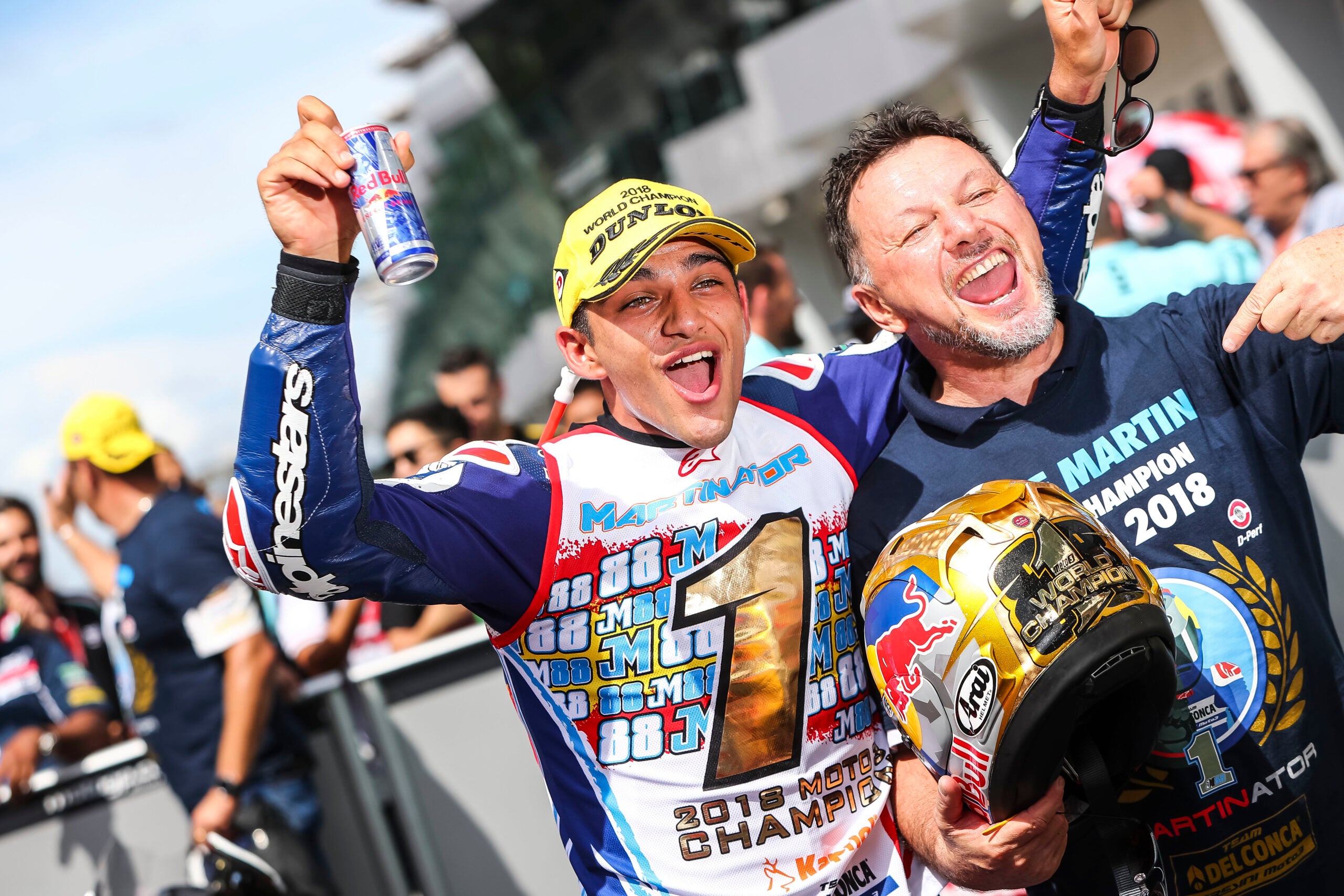 News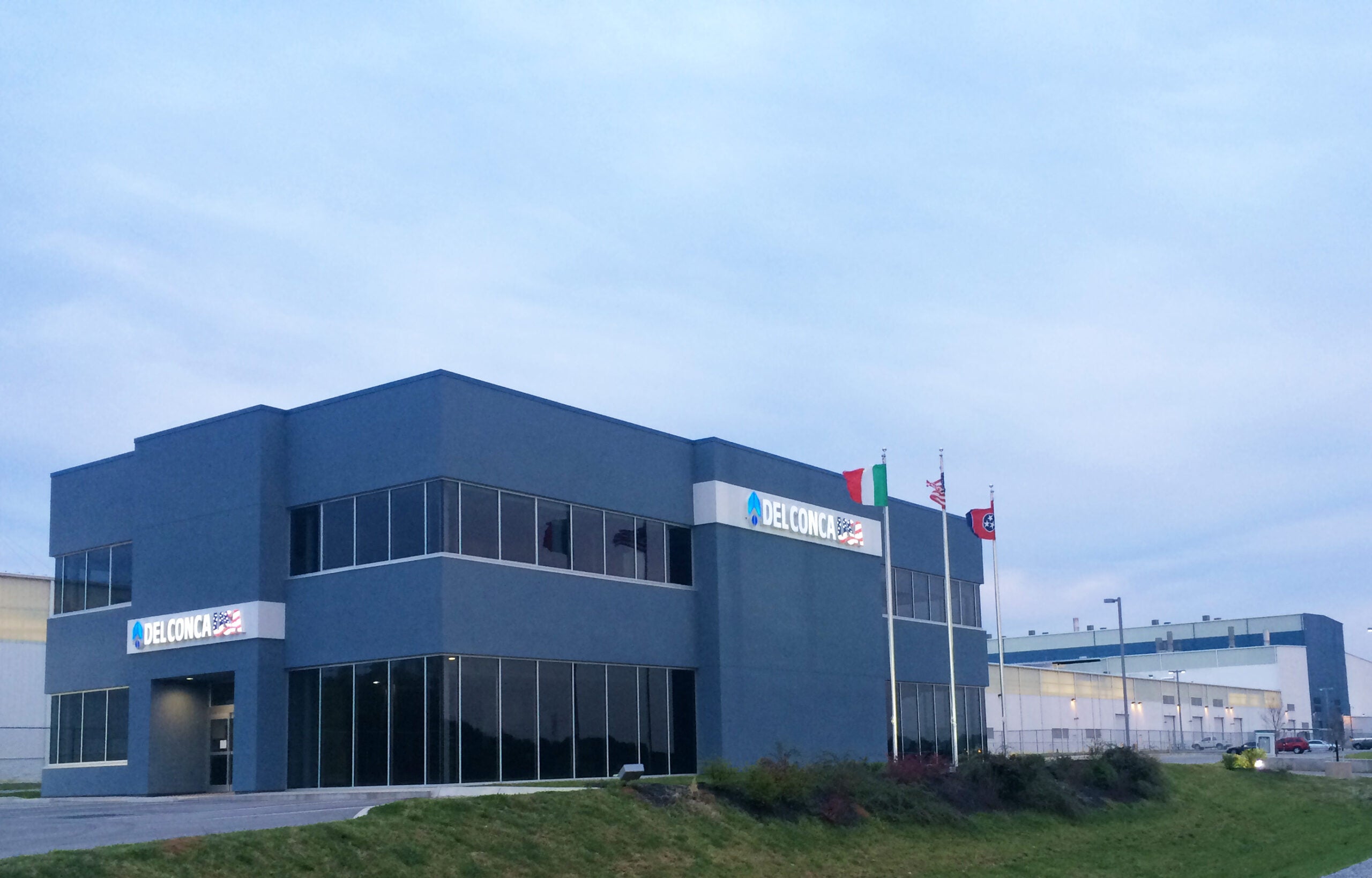 DEL CONCA USA DOUBLES CAPACITY
Two years from the opening – in record time – of the DEL CONCA USA plant, expectations have been widely confirmed, so much that the anticipated doubling of capacity is happening sooner than forecas...
Read more