ABOUT
Del Conca Group
Enthusiasm, energy and commitment are the underlying characteristics shared by the team of dynamic people that are the beating heart of Del Conca Group.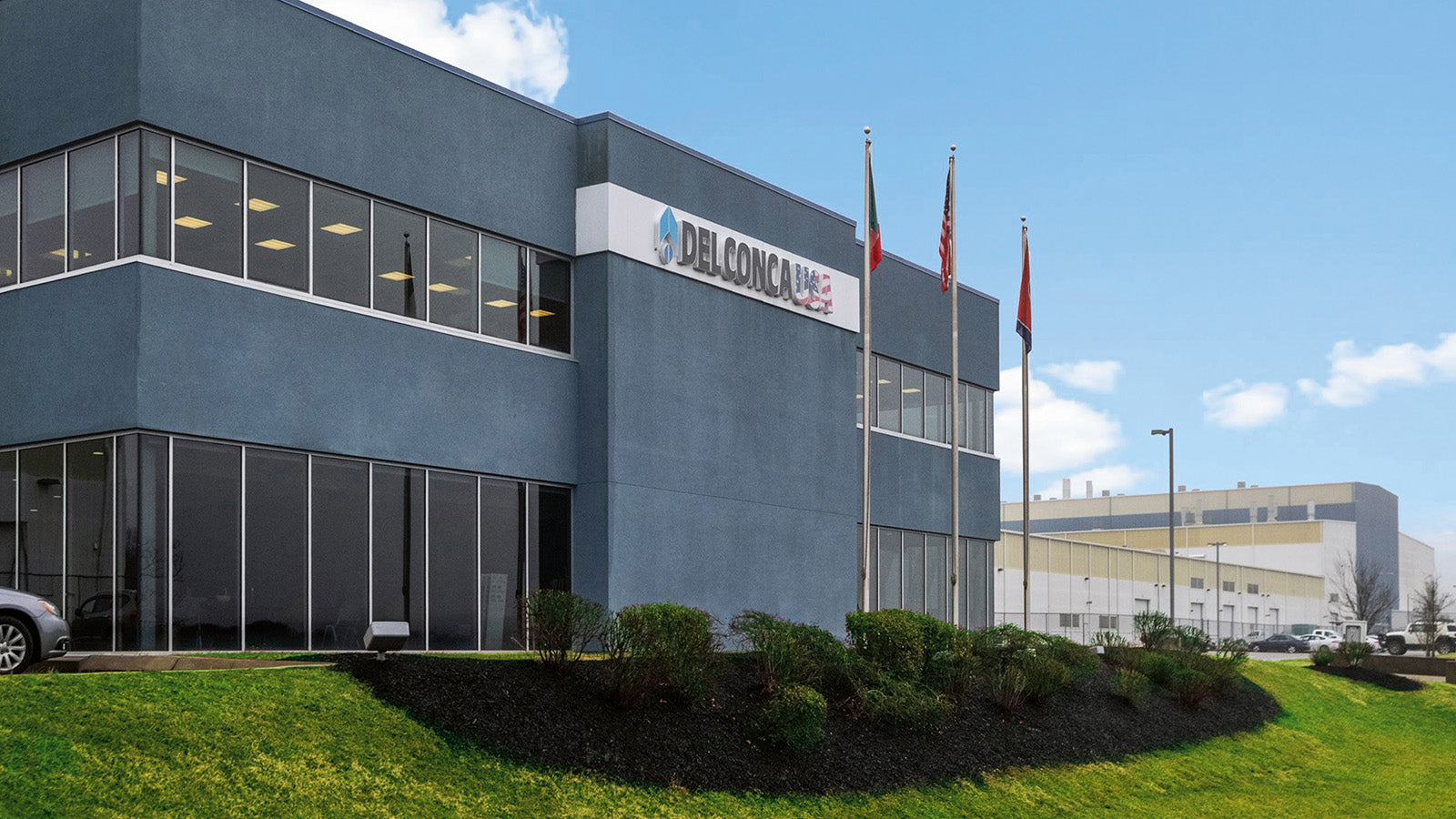 Del Conca USA
The Del Conca Group is one of the most important industrial entities in the Italian ceramic tile industry and is composed of four manufacturing companies – Ceramica Faetano, Ceramica del Conca, Pastorelli , Del Conca USA Inc., a business corporation, Produco, and the Cino Mularoni Foundation, which primarily focuses on social and cultural initiatives.
Del Conca USA is established in Loudon, TN to combine local production and italian design.
Del Conca Group is known internationally for the quality of its products, the excellence of its service, its ability for innovation and the design it offers.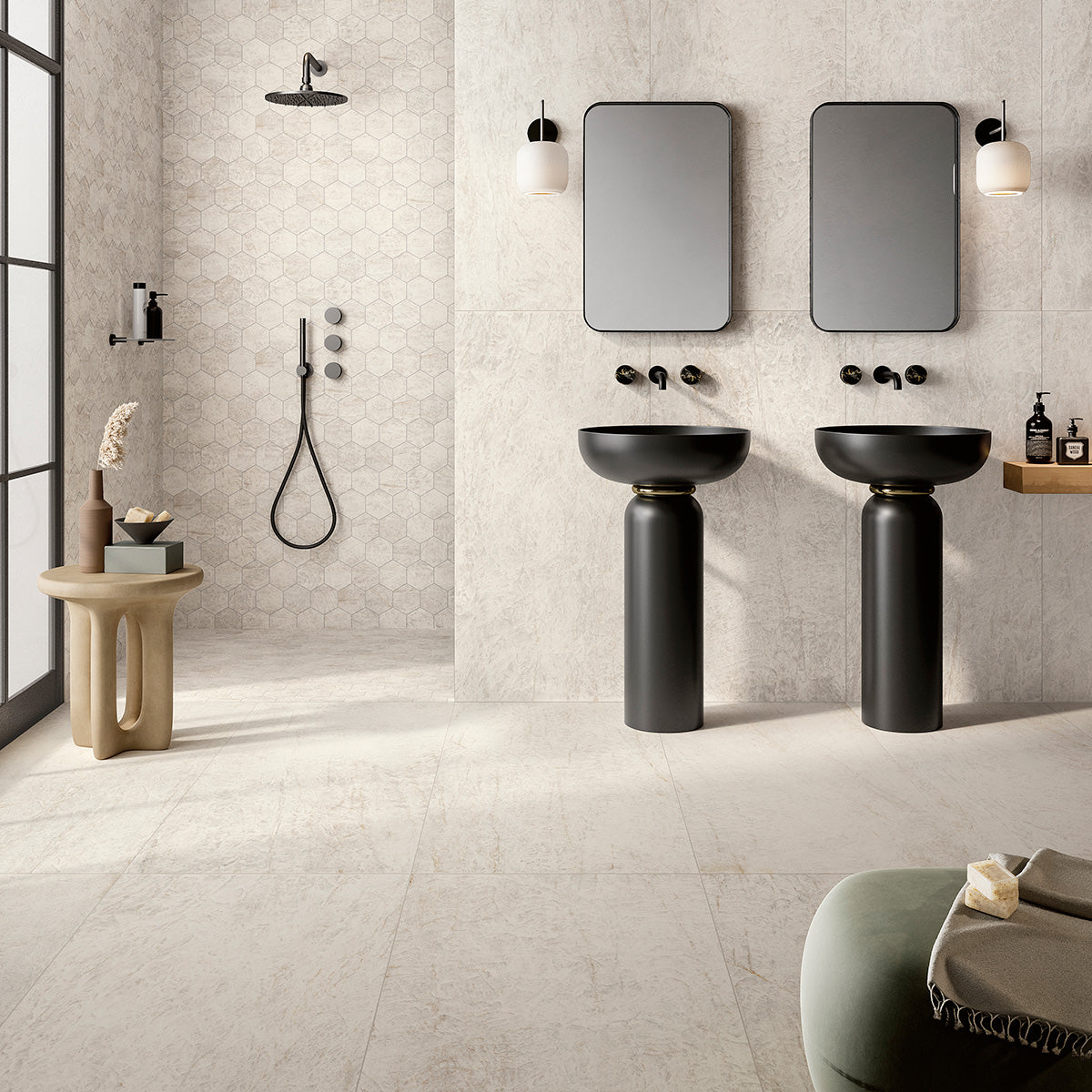 The planning and design of each collection is conceived and carried out in Italy, in the Group's own research facility. An across-the-board creative process, the fruit of intensive teamwork involving designers, laboratory and quality
technicians in order to ensure uniquely distinctive products; all made in the USA at the high-tech facility in Loudon, TN, the latest proud achievement of the Del
Conca Group.
The resulting products, incorporating dynamic taste and the latest trends, are generously endowed with cultural values, beauty and authenticity in order to enhance any architectural, residential or commercial space, both indoor
and outdoor.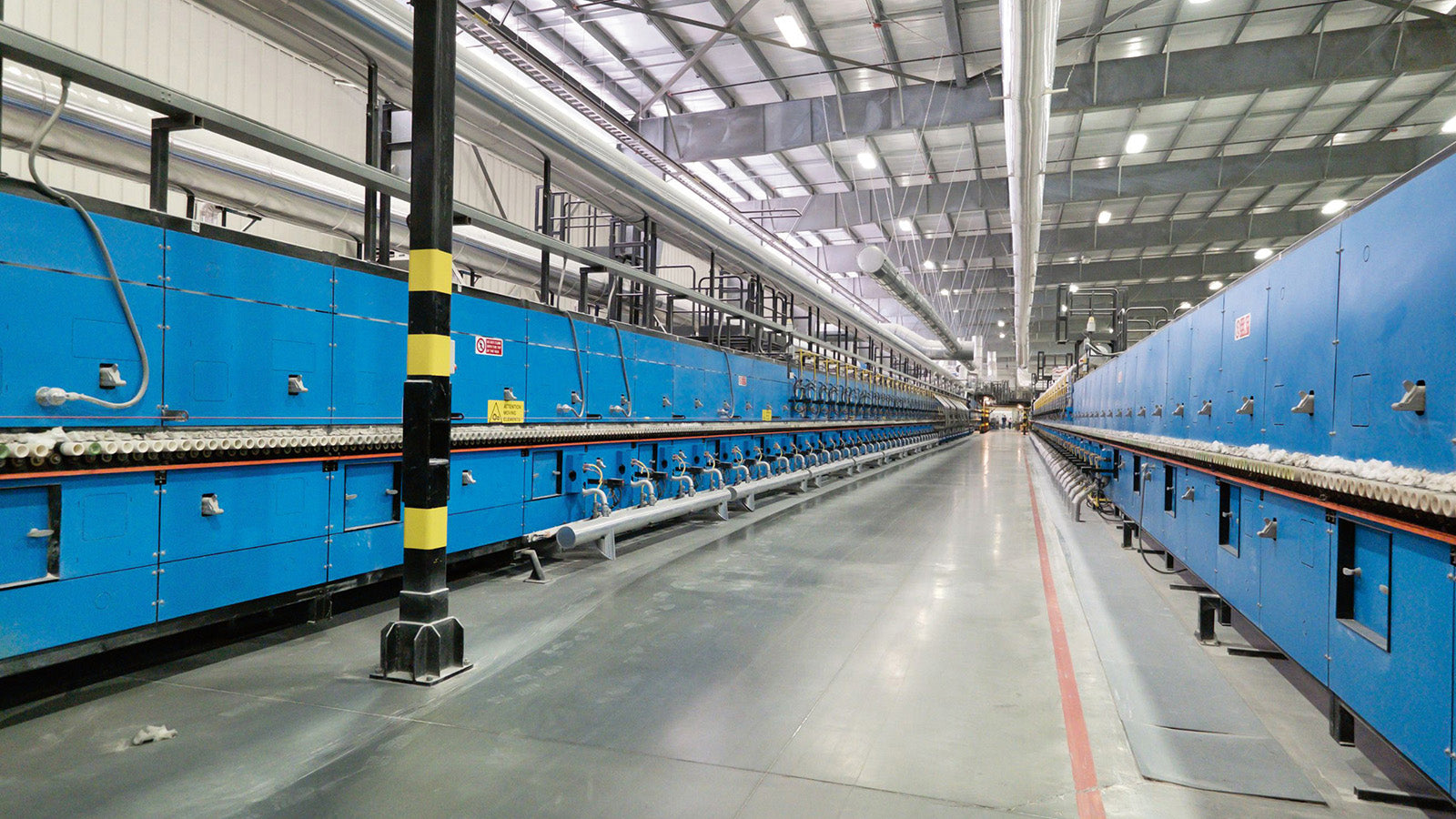 The Group's production capacity
An innovative production system is used to create porcelain stoneware with highdefinition graphics, which is resistant to wear and chemical agents, easy to clean, and is suitable for spaces exposed to strong external stress.
The Del Conca USA factory is a hub of innovation, with state-of-the-art facilities to create the highest quality porcelain tile.
A production system that includes the collaborative effort of all departments is used to create porcelain stoneware with high definition graphics and material benefits.
ABOUT
Our Team
The ethical qualities, sense of responsibility and professional skills of each member of the team must be enhanced through refresher and training courses.
In this way, through the experience and know-how acquired together with trusted partners and experienced collaborators, the cultural, technological and aesthetic content of the products and services is transformed into something unique, capable of generating and implementing ideas that are always different and innovative.